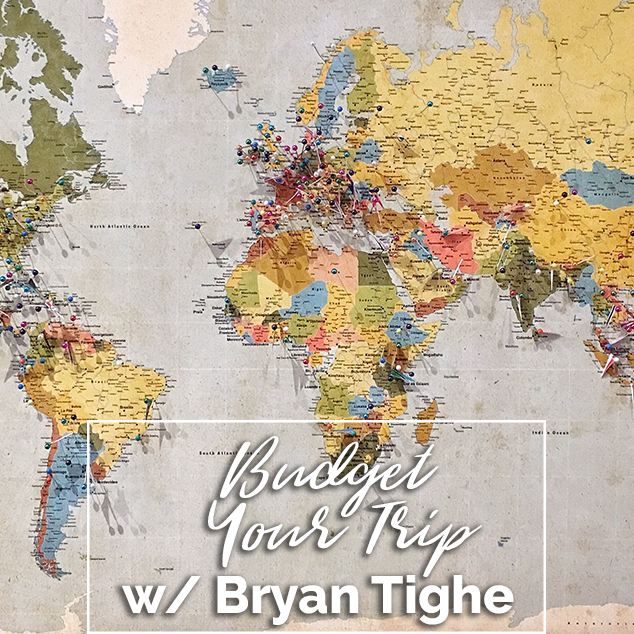 Today's guest is someone who has been to more than 50 countries, who took a year-long round the world adventure in 2009, and who, during that entire time, kept a detailed and meticulous spreadsheet that any number loving nerd like myself would geek out on, Bryan Tighe, founder of BudgetYourTrip.com.
Today's episode has been sponsored by our friends at Tortuga Backpacks!
Click here to download the episode directly.
Do you make a budget when traveling or do you prefer to free-wheel it? Let us know @ExtraPackofPeanuts!
Check out the entire library of EPoP Travel Podcasts on iTunes.
Do you have travel questions for Trav about travel or travel hacking? Tweet us @packofpeanuts or Instagram with #askepop to @packofpeanuts, or even on facebook! Anywhere you can find us!
In This Episode
Important Links
Want More?
Leave a Review!
iTunes reviews are one of THE most important factors for podcasts. If you enjoy the show please take a second to leave the show a review on iTunes!