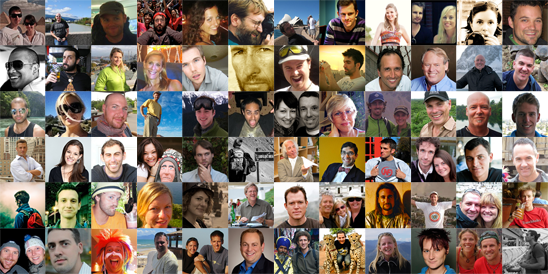 We've all either said it or heard it a million times:
"I'd love to travel but ___________________".
The answers can vary wildly, but in the end, they are all the same thing: an excuse.
So why is it that some people "can" travel and others "can't"?
To get to the bottom of this mystery, I've asked 71 of the world's greatest travel experts one simple question:
What's the most common excuse you hear for why people can't travel, and why is it bull#$&%?
And experts they are. New York Times bestselling authors, travel television stars, people who were writing travel websites before most of us knew the internet existed, and even the youngest American ever to visit every country in the world.
The wealth of knowledge and travel experience these people possess is unparalleled, and now they've all answered this question for one reason: to inspire you to forget about your excuse and to get up and travel.
Are you really going to tell a person who took 13 years to walk, rollerblade, and pedal the entire globe that you can't travel because you don't have time?