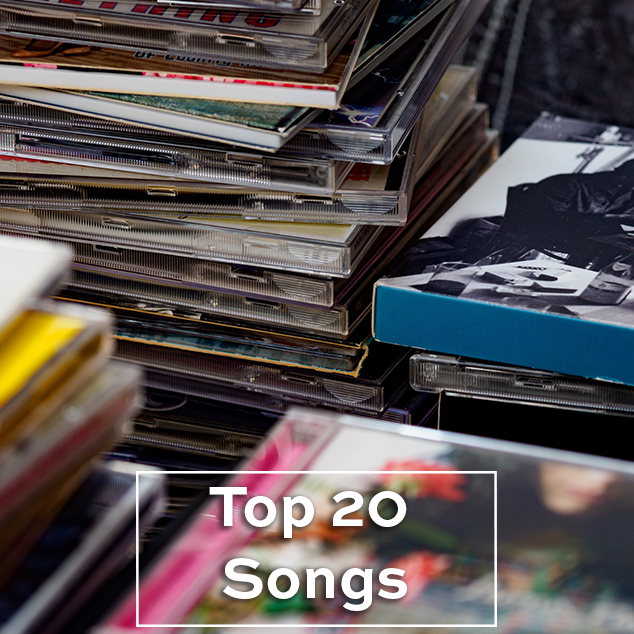 What are your go-to jams? Who are your favorite artists that you can listen to over and over again? Are you a top hits listener or a whole album listener?
Today, Heather & I will be diving into our top 10 songs (20 between the two of us) and while this is something a little different in terms of topic, we do hope you get a kick out of whether we have ANY that are on both lists. It is another list episode and the same rules apply, we don't know what is on each other's lists and, of course, there will be honorable mentions.
This episode is not a technical look at music and there are genres that I know nothing about so take this all as just our personal opinions (& with a grain of salt).
Did any of your top 20 songs make it on our lists as well? What songs did we miss that you think should have made it? Let us know by tagging us in a post on Instagram at @ExtraPackofPeanuts.
Check out the entire library of EPoP Travel Podcasts on Apple Podcasts.
Click here to download this episode directly!
In This Episode
Important Links
Want More?
Leave a Review!
Apple Podcast reviews are one of THE most important factors for podcasts. If you enjoy the show please take a second to leave the show a review on Apple Podcasts!