We've done a lot of traveling, used a lot of websites, and tried a lot of different gear. Some have been great, and others haven't. To help you always get the best deal and to save you time, we've created a list of products and services that we highly recommend. We personally use every single thing on this list, and would never recommend anything that we didn't think was the absolute best.
(* means it is an affiliate link. See disclosure at bottom of the page for more details).
Trusted Housesitters*
Hands down, the best site in the world for finding good housesits. It's the largest, has the easiest to use interface, and has some incredible housesits (like the one Heather and I did in Breckenridge).
*EPoP readers are offered a special discount, so click here to find out exactly how you can get 3 extra months, free.
Housesitting Academy
If you want to start housesitting but don't know where to start, this is the place for you. Video lessons galore on everything from how to write an effective profile to how to make sure a housesit is right for you from Jodi and Nat, who are full-time housesitters.
GowithOh*
When looking for apartment rentals in Europe, GowithOh is the place to start. All their apartments have been vetted by the company itself, meaning not just anyone can post a place to rent, which leads to a higher level of quality. I've worked with them extensively in the past and never had a bad experience.
Airbnb*
The major player in apartment rentals, you can find an AirBnB rental almost anywhere you are in the world. I've used AirBnB over 20 times in a bunch of countries and been satisfied. Just make sure to read the reviews that people leave to ensure you're getting a good place.
*By using this link to sign up for AirBnB, you'll get $25 off your first stay!*
Hostelbookers
I've found hostelbookers to be the cheapest hostel search engine out there. They have properties all over the globe, including some amazing hostels that are much more like boutique hotels than the antiquated vision of a dirty, smelly, dorm room (although they have that too, if you want it)!
Hosteling International
Hosteling International oversees all the hostels in it's portfolio, meaning you can expect a certain standard when staying at an HI affiliated hostel. In return, they do have more rules than a typical hostel, such as no drinking inside the hostel.
Cheap Caribbean
If you're looking for the best price on an all-inclusive vacation, Cheap Caribbean is the place to go. Heather and I used Cheap Caribbean to score a seven day, seven night stay at a 5 star resort in Mexico for $2,200 total, including airfare. I've never found anywhere cheaper!
RentalCars.com
The site I always start with to get a good baseline on what car rentals should cost. Then, I'll cross-check it with…
Carrentals.com
Between Carrentals.com and Rentalcars.com, I almost always find the cheapest prices with these two. But always make sure to follow our step by step instructions, which can be found in…
Rail Europe*
If you're going to take a bunch of trains in Europe, it'll make sense to get a Eurail pass. It'll save you money and give you more flexibility, and they have all types of options depending on what countries you're traveling through and for how long.
Japan Rail Pass
Japan has some of the nicest trains in the world, and it's the best way to see the country. Since single train tickets can be super expensive, buying a Japan Rail Pass makes a ton of sense. To put it in perspective, one roundtrip ticket from Tokyo's Narita Airport to Kyoto would cost MORE than a 7 day rail pass.
The Man in Seat 61
One of my favorite websites in the world, Man in Seat 61 is the place to go to find out anything you need to know about train travel. Mark explains everything so clearly, it's impossible to leave his site without all your questions answered. Tell him Trav from EPoP sent ya!
You can also listen to all his best train tips and favorite train rides on our awesome podcast with him!
Macbook Air 13"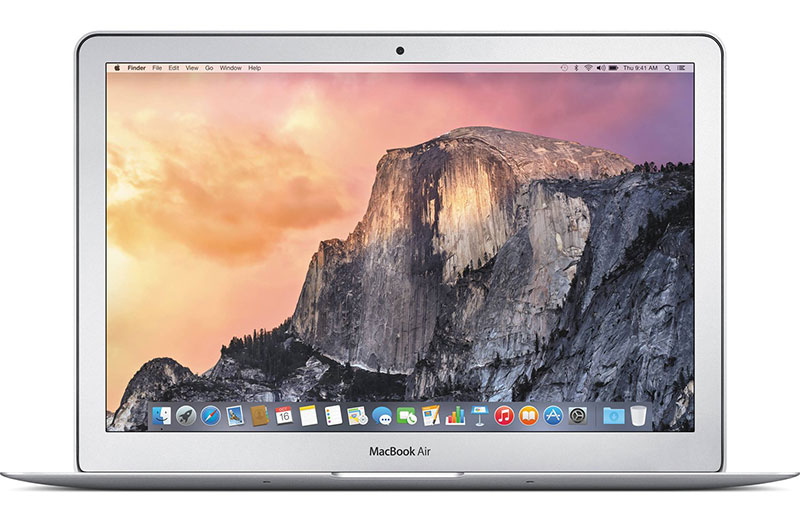 I used to have a Macbook Pro, but it just got too bulky for traveling. The Air is the perfect blend of size and performance. Check it out
Canon EOS Rebel SL1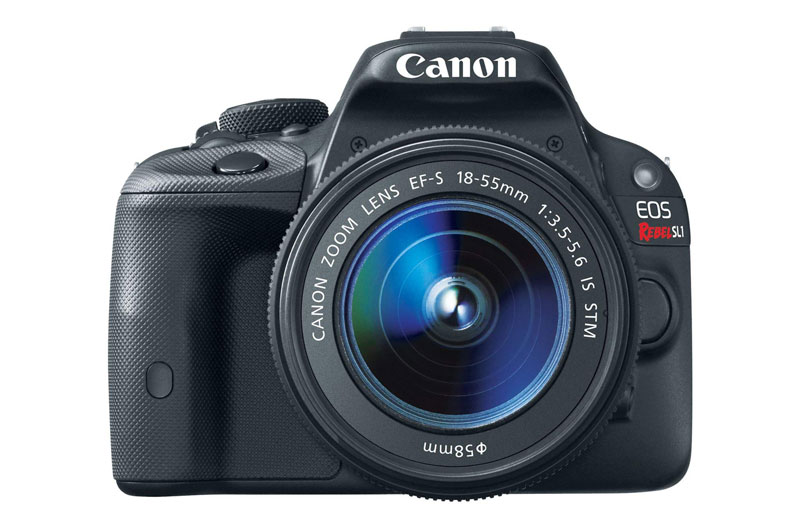 The smallest and lightest DSLR on the market, this camera is perfect for traveling. Takes super high quality pictures (like the ones you see on this site) but is much smaller than most comparable cameras. Check it out
Audio Technica Pro88W-R35 Wireless Lavalier Microphone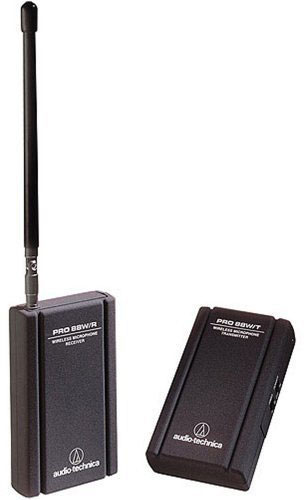 For a year, I used to have to untangle the microphone cord every single time we wanted to take a video. Heather finally talked me into upgrading to the wireless lavalier mic, and it's worth it's weight in gold. If you're recording videos and need a wireless mic, this is the perfect option. Cheap, lightweight, and good quality. Check it out
Bluehost*
If you're thinking of starting a website, you'll need to have a host. I've tried others, and BlueHost has been my favorite. There's a reason it's one of the most popular, and it's because it's cheaper and better than most of the other name brand hosts.
Aweber*
My email delivery service of choice. If you've got a website, then you should definitely start an email list. And if you are starting an email list, I'd recommend Aweber. Prices start out very cheap (and go up as you get more subscribers) and Aweber allows you to completely customize every aspect of your emails.
Libsyn
I use Libsyn to host my podcasts. I've never had an issue with Libsyn, and their customer service is great!
Soundcloud
I also use SoundCloud to host my podcasts. Why? Because Soundcloud is great for embedding your podcast in social media channels like Facebook and Twitter so that people can listen right from there.
Audio Technica ATR-2100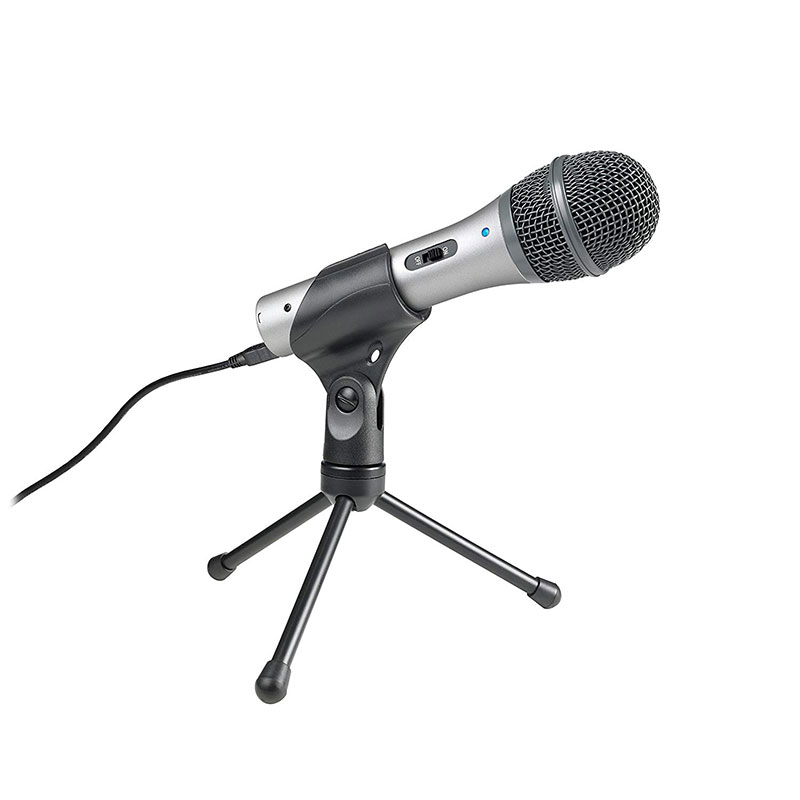 BY FAR the best microphone for the price on the market. Allows you to use at as a USB mic and plug in to your computer or with an XLR cable in to a mixer or digital recorder. I can't recommend this enough. Check it out
Tascam DR-40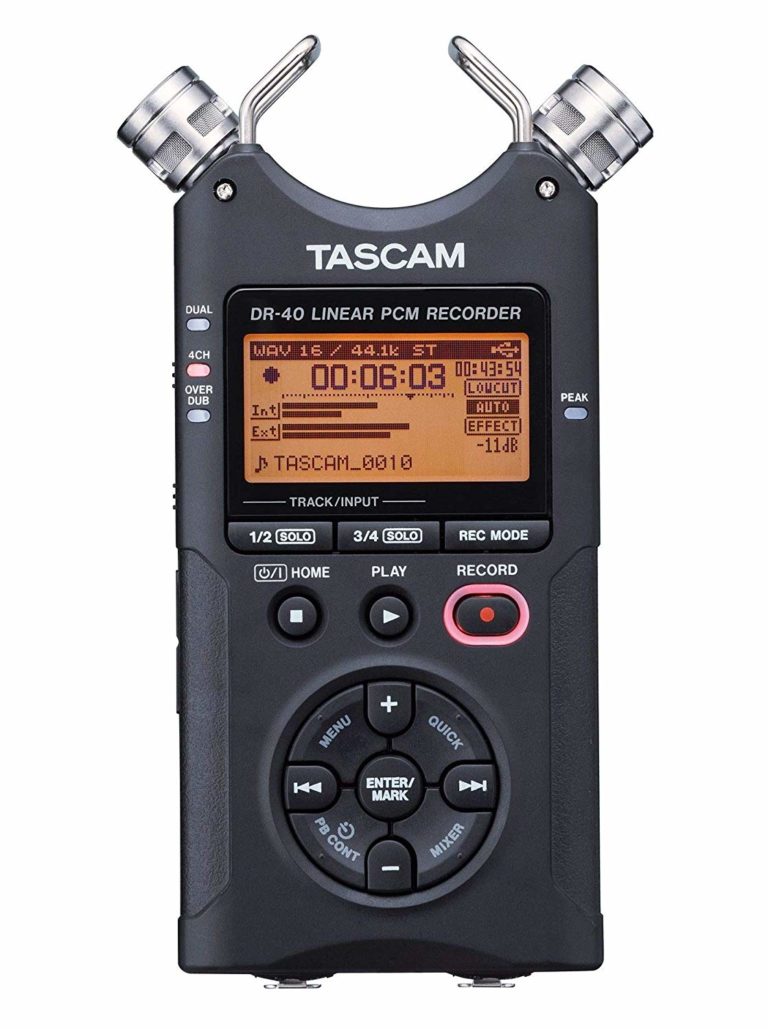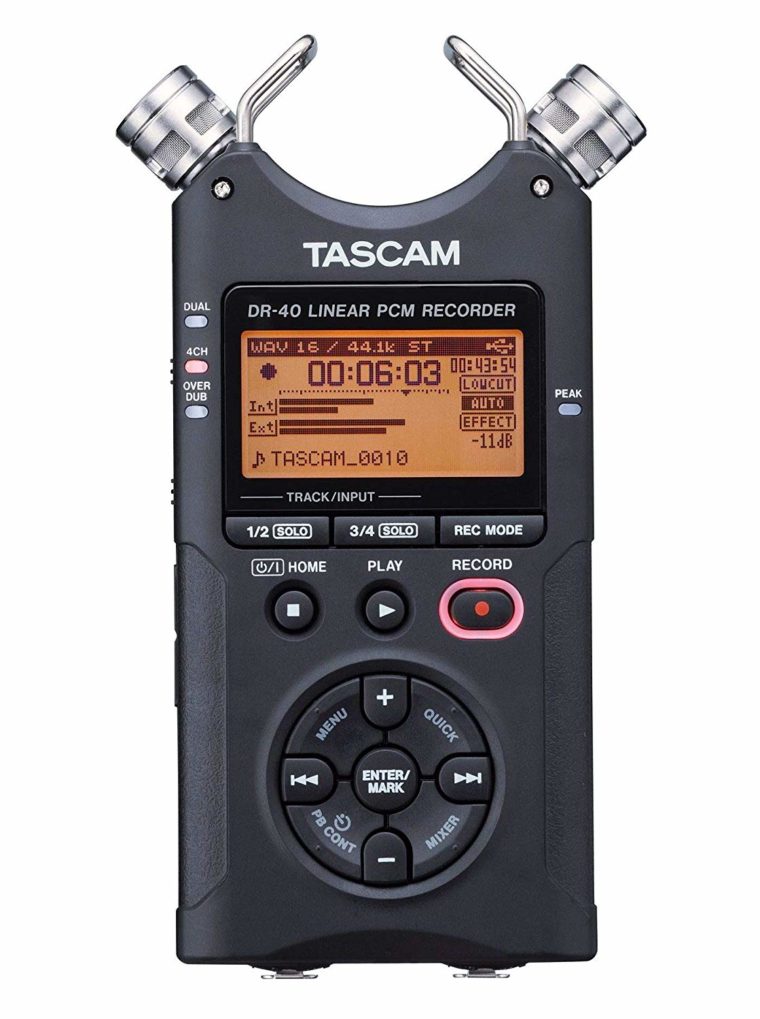 My biggest splurge so far, this digital recorder is super light and it's what I use to record with when I'm in the same room as guest (like Heather). Check it out
ECamm Call Recorder
The program I use to record Skype interviews. I've never had any issues in the year and a half I've used it.
Note: Any item with a * is an affiliate link. If you choose to purchase something from an affiliate link, whether it be a backpack, travel insurance, a plane ticket, or anything else, we'll receive a small commission at no extra charge to you (and sometimes, you'll even get a special discount).
I recommend all the companies listed, and proudly use them myself. If you're ready to buy a product or a service and you want to help support this site, using these links will do exactly that. It's a win-win-win. If you do choose to use our affiliate links, we greatly appreciate the support, and if you have any questions, please feel free to email me.