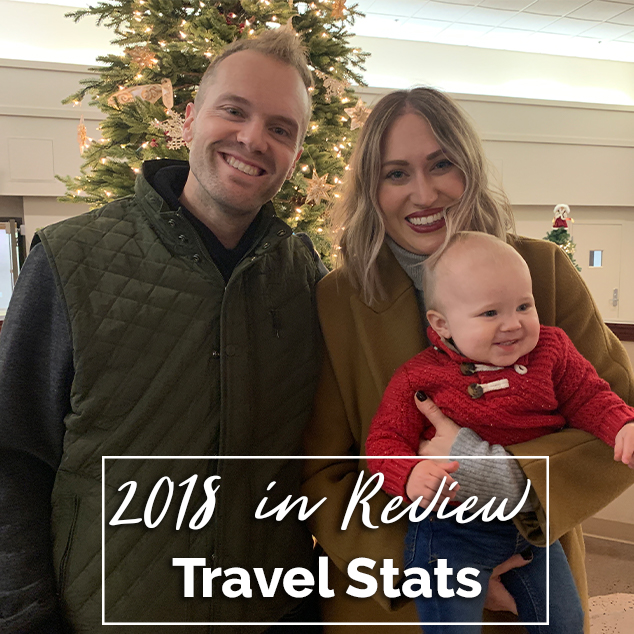 Every year that we break down all our travel stats, best meals, best travel superlatives, best drinks, etc and we hear a ton of feedback from you all.
Apparently, these are some of your favorite episodes.
We'll be running a 7 part series (!!!) that covers our stats, the superlatives, best meals, best coffee/wine, best beer, best desserts, and best experiences in our year in review.
In this episode, we cover the nerdy statistics of 2018. We'll figure out about how many miles we traveled, how many different places we slept in, and how many new countries we visited plus much, much more!
So if you're into the numbers, or would like to compare your stats with ours have a listen! And then definitely reach out to @ExtraPackofPeanuts and let us know some of your stats, especially if you beat us for places stayed!
Click here to download the episode directly.
Check out the entire library of EPoP Travel Podcasts on iTunes.
Do you have travel questions for Trav about travel or travel hacking? Tweet us @packofpeanuts or Instagram with #askepop to @extrapackofpeanuts, or even on Facebook! Anywhere you can find us!
In This Episode
Important Links
Want More?
Leave a Review!
iTunes reviews are one of THE most important factors for podcasts. If you enjoy the show please take a second to leave the show a review on iTunes!