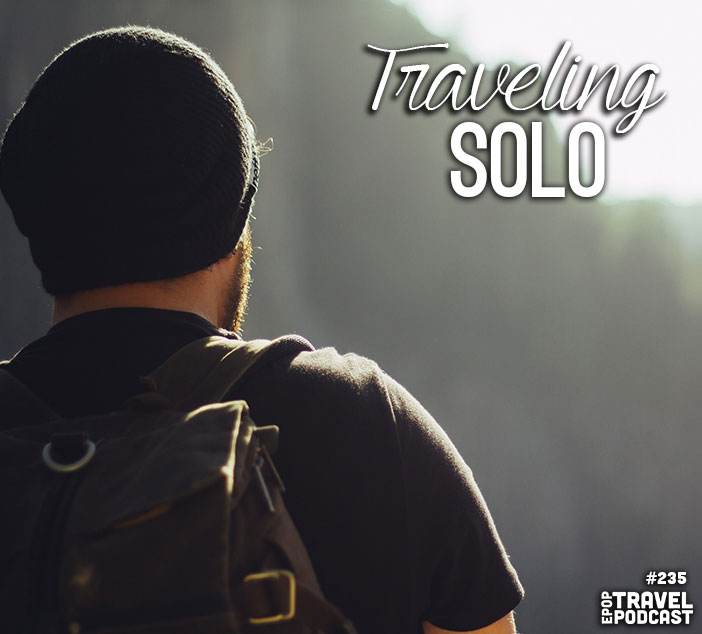 Heather and I usually travel together. But what we've never done is take two solo travel trips at the same time.
I went to Chicago, she went to Miami.
And we had very different experiences.
But they were both awesome.
Today Napkins (#LoveNapkins) joins us to talk about what it's like to travel solo, what we learned about ourselves, and what tips we have for others hoping to do something similar.
Click here to download this episode directly
Today's episode has been sponsored by our friends at Tortuga Backpacks!
Check out the entire library of EPoP Travel Podcasts on iTunes
In This Episode
07:40 All the things that Trav usually denies Heather
09:02 All the things that Heather usually doesn't do as much
11:08 Our favorite things of Chicago & Miami
20:50 Don't have to worry as much. But more travel mishaps…
27:00 Uncomfortable alone?
36:00 Tips for Solo Travel
Want More?
Leave a Review!
iTunes reviews are one of THE most important factors for podcasts. If you enjoy the show please take a second to leave the show a review on iTunes!
Click this link: Leave a review on iTunes
Hit "View in iTunes" on the left-hand side under the picture.
Leave an honest review.
You're awesome!