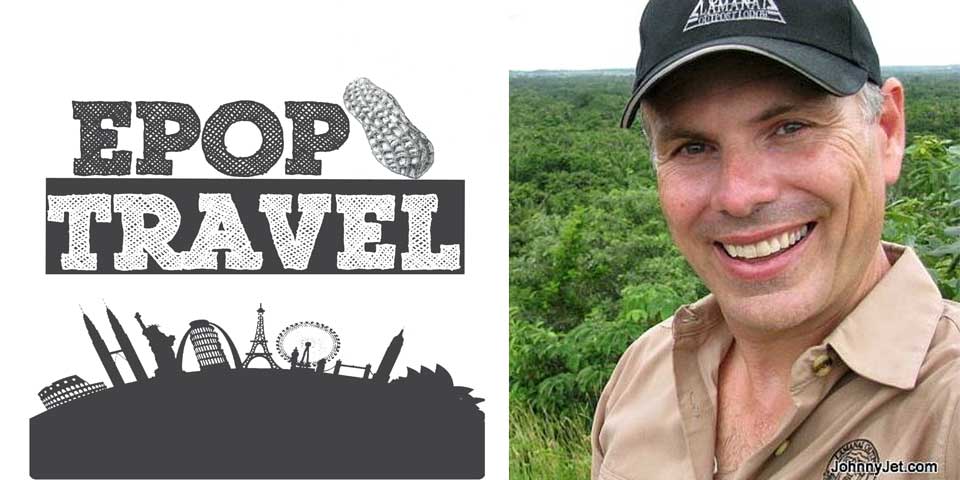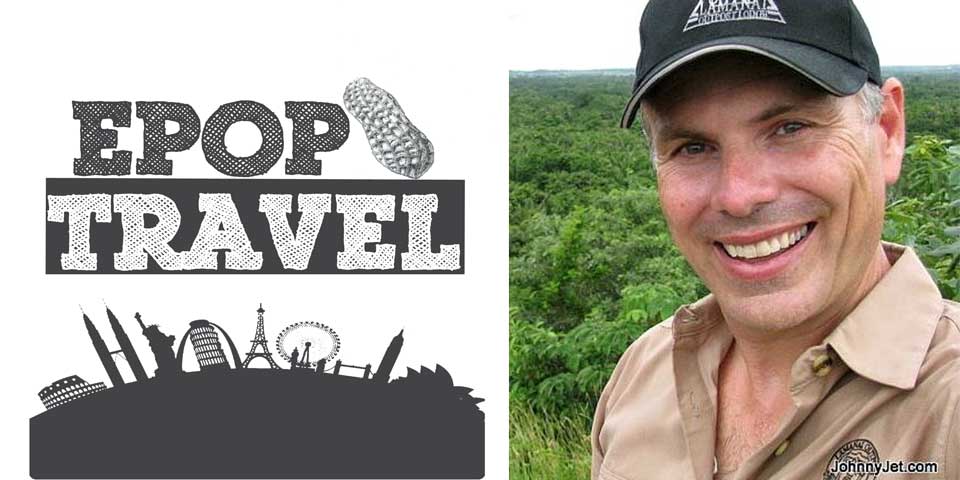 Johnny Jet is a travel rockstar.
He's constantly being interviewed by national media outlets like CNN, USA Today, and MSNBC.
He's been the host of a TV show on the Travel Channel.
He's been writing his own travel website since 1995.
And yet, all those things aren't why he is treated like a rockstar when flying.
Instead, it's one simple thing that he's done over the years that has earned him the good graces of airline staff and crews around the world.
In addition to sharing his secret, he'll also uncover some of his best tips and tricks for traveling cheap but still traveling well, and we'll geek out about frequent flyer miles.
And believe it or not, Johnny himself used to have severe anxiety when flying, so much so that he gave up a "once in a lifetime trip."
Learn how he was able to deal with it and how he is now able to travel over 100 days a year with no issues.
Right-click to download this episode directly
In This Episode:
How to cure yourself of anxiety over flying.
A few simple tricks to make traveling as easy as possible.
How to be treated like a rockstar on a flight with one simple gesture.
The #1 tip for saving money when booking travel.
Why social media is the key to scoring the best travel deals.
And much more!
Links Discussed in This Episode:
I Need Your Help
It was a pleasure to finally get to interview Johnny, one of the first people I started reading back in the day.  Show him some love by clicking "tweet this" below:
@JohnnyJet Thanks for sharing the secret to being treated like a rockstar when flying on the EPoP Podcast w/ @PackofPeanuts. #goodguyswin
I'm giving away $100 once we hit a 100 ratings on iTunes, so why not take 1 minutes, leave a rating, and enter to win!
Leave a Rating for the Podcast, Win $100! (now fixed so it works).