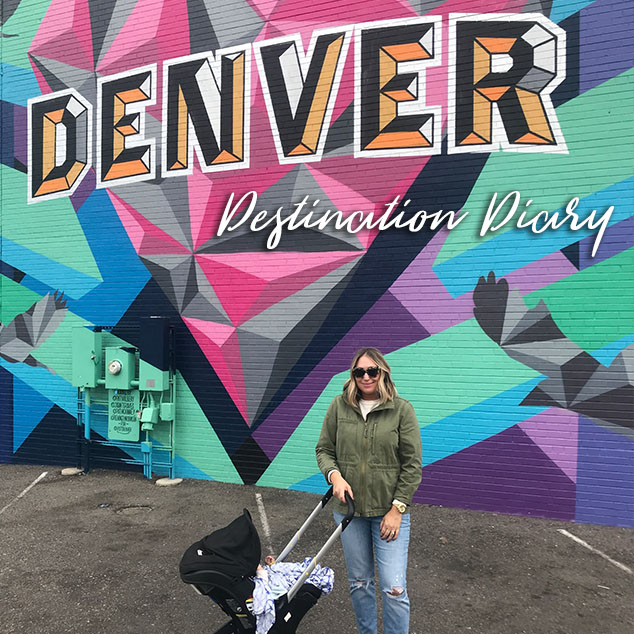 Last month we held our second Location Indie live event in Denver! Bringing together people devoted to living and creating a Location Independent Lifestyle was an amazing experience, and what made it even more amazing?
The city itself.
With the Crush Graffiti walls decorating so many streets and alleys, there's art no matter where you look. Add in some amazing food trucks, great breweries, and new friends, and it's a reciepe for success.
Listen today as we describe the (super) trendy RiNo neighborhood and surrounding areas, some of the best chicken we've EVER had, and of course, the beer.
Click here to download the episode directly.
What are your favorite spots in Denver? Let us know @ExtraPackofPeanuts!
Check out the entire library of EPoP Travel Podcasts on iTunes.
Eating:
Drinking:
Coffee:
Activities:
Want More?
Leave a Review!
iTunes reviews are one of THE most important factors for podcasts. If you enjoy the show please take a second to leave the show a review on iTunes!