Or check out our most recent posts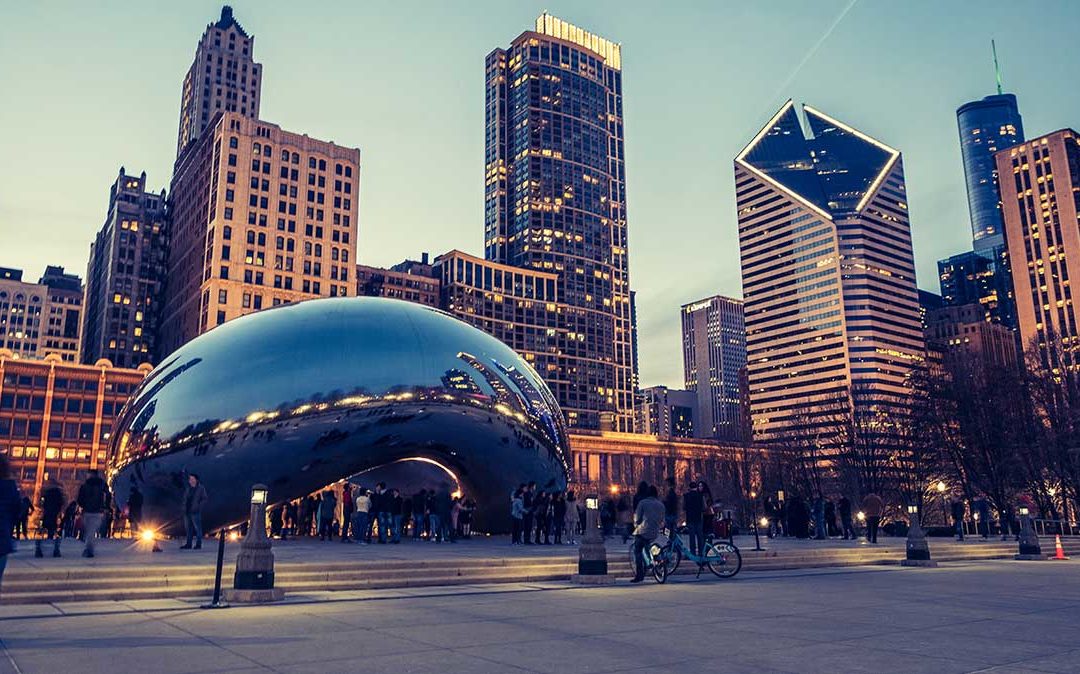 Chicago is an iconic American city; I don't need to tell you that. But as I discovered during my first trip to the Windy City, there's a lot more to Chicago than its famous landmarks and deep dish pizza.
I spent 3 days eating, drinking, and biking my way through the city with the help of my friend (and Chicago native) Kevin. Based on that experience, I've put together the following list of my favorite places to eat, drink, and see in this fantastic lakeside city.
read more