Or check out our most recent posts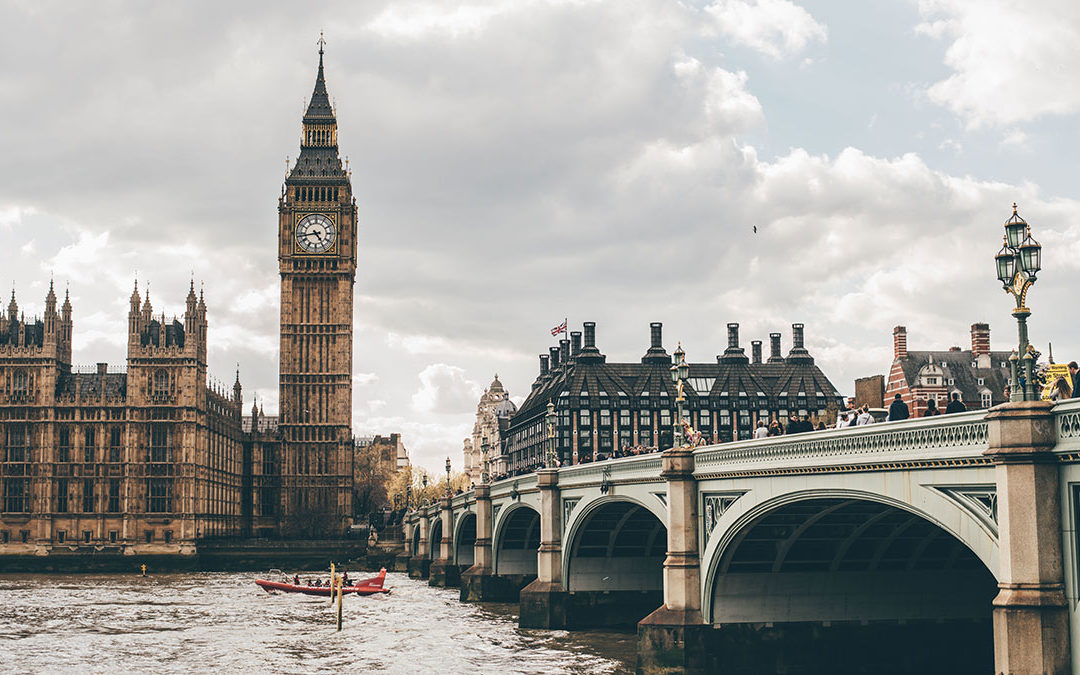 Learning about travel hacking changes your whole perspective on travel. Instead of being content paying whatever prices the airlines want to charge, you start to look for any way you can to get a better deal.
In the beginning, this usually means using travel credit cards to quickly earn miles and then redeeming those miles for maximum value. After that, you may look into ways to get cheaper accommodation, such as housesitting or signing up for a hotel credit card.
If you've done all of that, then you're already miles ahead of the typical traveler. But what if you want to take things to the next level? What if you want to visit multiple cities without paying for extra flights, or get a free mini-vacation on your way to another city?
read more