Or check out our most recent posts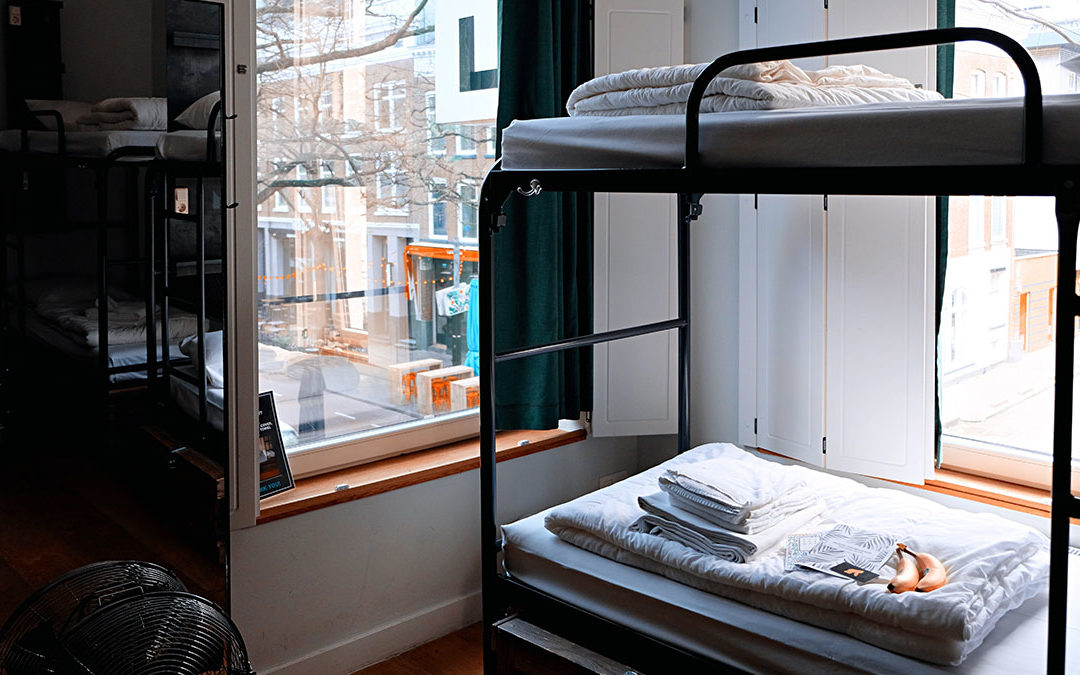 It's no secret that I prefer airline miles over hotel points by a wide margin. Why? When I'm traveling, I enjoy staying at places that provide a more authentic experience.
Not that I don't have hotel points; I do. And don't get me wrong, I'd appreciate a stay at the Park Hyatt Paris-Vendôme or the Hilton Bora Bora Resort as much as the next person.
But while those places are amazing in their own right, as a general rule of thumb I look for alternative accommodation options when traveling.
Here are 7 ways you can stay in a place that offers a more interesting experience than the typical chain hotel, while also saving a lot of money.
read more