Or check out our most recent posts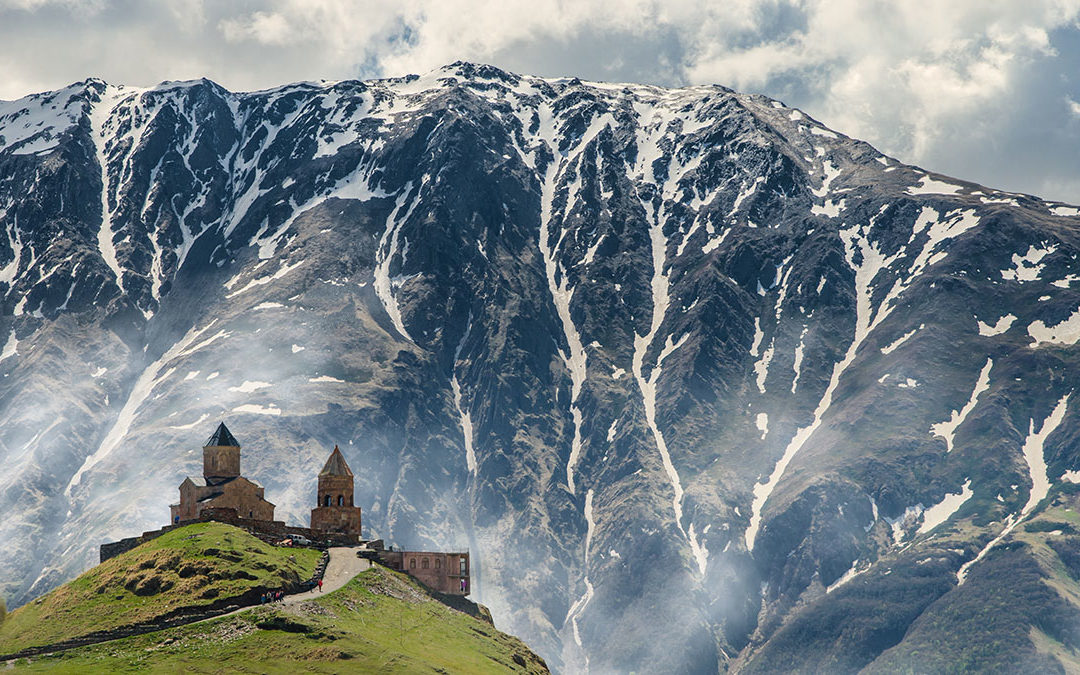 If you thought this would be a guide to the U.S. state of Georgia, then think again. This is a guide to the country of Georgia, which is located northeast of Turkey and south of Russia. If you know nothing about it, then you're in the same boat we were before we visited.
But let me tell you: Georgia is a fantastic place to visit. Between the friendly people, beautiful scenery, delicious wine, and rich history, Georgia has something for everyone. Read on to learn about our favorite places to eat, drink, see, and stay in Georgia.
Note: We've organized this guide according to the different regions we visited during our trip.
read more