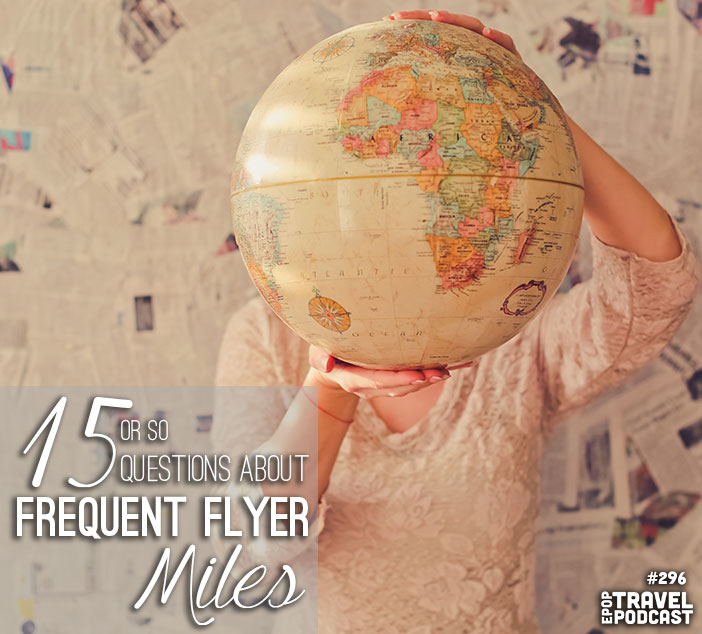 Inspired by our recent Travel Hacking Masterclass we wanted to go through some of the most common questions about Frequent Flyer miles that we get here at Extra Pack of Peanuts.
We've even brought on fan favorite, Napkins, on to help!
EPoP started as a site dedicated to Frequent Flyer Miles and Travel Hacking though we've expanded into so much more than that. This month we want to go back to our roots a bit and focus more on the travel hacking!
We're republishing some of our old content updated, and we'll be releasing a new version of our Frequent Flyer Bootcamp later this month!
You're gonna love it and the journey starts here!
Tell us if you learned something new today! Also do you want Napkins on more podcasts? Hashtag #LoveNapkins at @ExtraPackofPeanuts and let us know!!
Check out the entire library of EPoP Travel Podcasts on iTunes
In This Episode
Links
Want More?
Leave a Review!
iTunes reviews are one of THE most important factors for podcasts. If you enjoy the show please take a second to leave the show a review on iTunes!