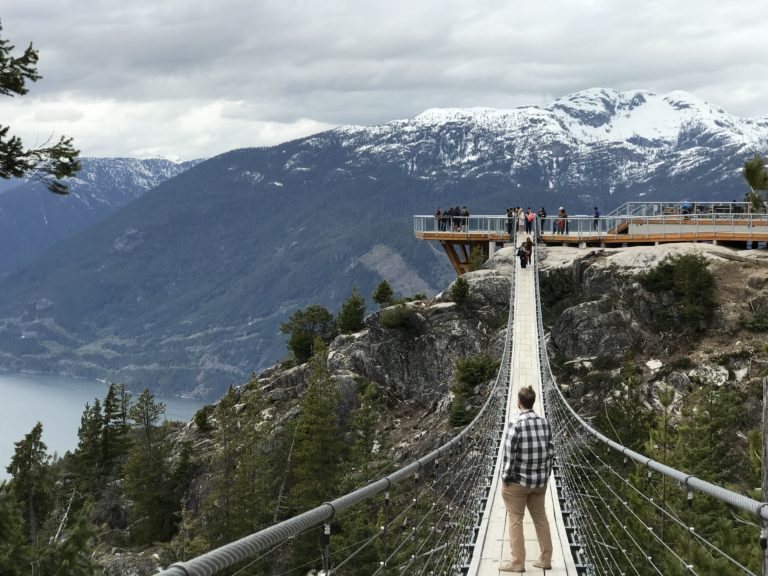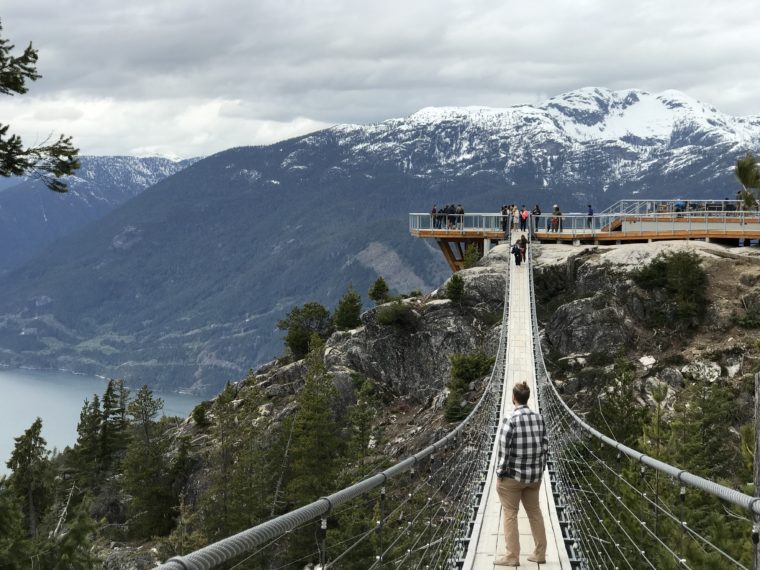 After spending over 3 weeks in Vancouver, Heather and Trav are well versed in the best things to do in this beautiful city.  Discover how many breweries Trav went to in 21 days (hint:  it's a lot!), Heather's favorite pizza and coffee spots, and the activity that they both say you "can't miss" when visiting Van.
Click here to download the episode directly.
What are your favorite spots in Vancouver? Let us know @ExtraPackofPeanuts!
Check out the entire library of EPoP Travel Podcasts on iTunes.
In This Episode
Places to Eat:
Ice Cream:
Breweries:
Main Street Area
"Yeast Van" Area
Other Breweries
Coffee:
Accommodations:
Activities:
Want More?
Leave a Review!
iTunes reviews are one of THE most important factors for podcasts. If you enjoy the show please take a second to leave the show a review on iTunes!