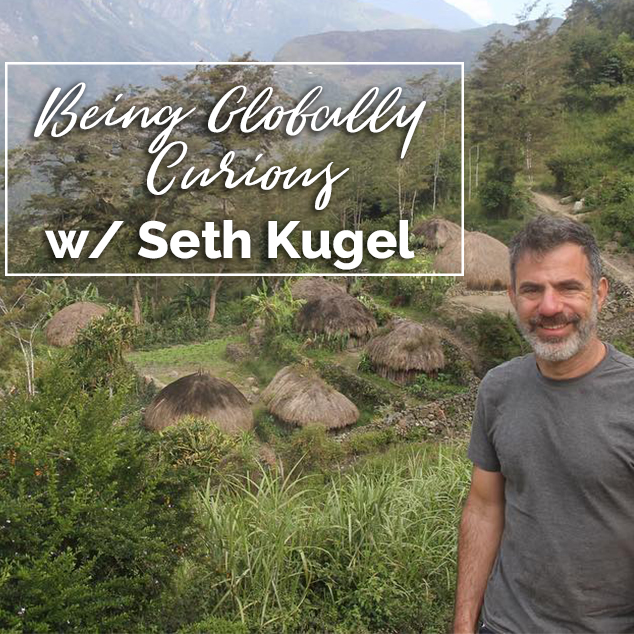 Today's guest is former Frugal Traveler columnist for the New York Times and author of Rediscovering Travel: A Guide for the Globally Curious, Seth Kugel. Seth is also known in some circles as the "Latino food expert", can claim that he has written for the New Yorker but can't claim that his work has appeared in the New Yorker, and is one of the funniest guys out there (just read his about page!).
Today's episode has been sponsored by our friends at Tortuga Backpacks!
Click here to download the episode directly.
What has been your cheapest travel experience? Was it worth it? Let us know @ExtraPackofPeanuts!
Check out the entire library of EPoP Travel Podcasts on iTunes.
Do you have travel questions for Trav about travel or travel hacking? Tweet us @packofpeanuts or Instagram with #askepop to @extrapackofpeanuts, or even on Facebook! Anywhere you can find us!
In This Episode
Important Links
Want More?
Leave a Review!
iTunes reviews are one of THE most important factors for podcasts. If you enjoy the show please take a second to leave the show a review on iTunes!