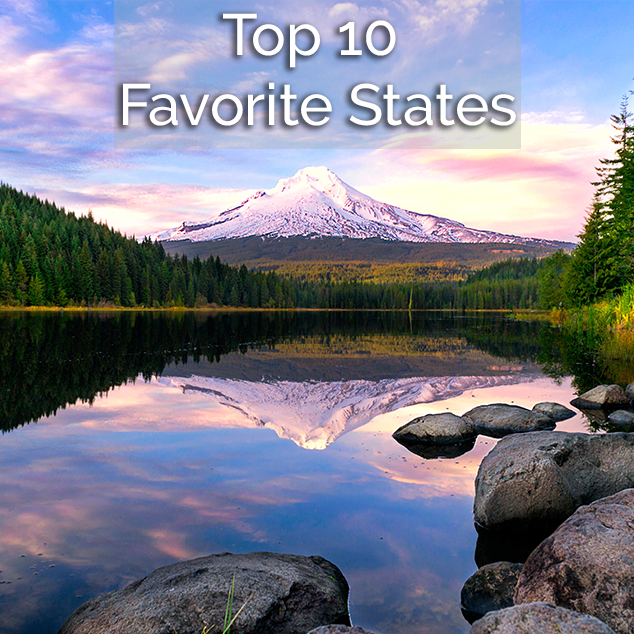 Today is all about Heather & I's top 5 favorite states we have been to and that means it is time for some good-hearted disagreements and maybe a mention or two of a few states that we still want to visit. This is another episode idea straight from our "Ask Us Anything" call-out on Instagram but we knew this would definitely need its own full episode. Of course, this wouldn't be a "Top List" without some honorable mentions so who do you think had the most of those?
Today's podcast is sponsored by Oregon State University ECampus.
Which states made it to your top 5 favorites list? Let us know by tagging us in a post on Instagram at @ExtraPackofPeanuts.
Check out the entire library of EPoP Travel Podcasts on Apple Podcasts.
Click here to download this episode directly!
In This Episode
Important Links
Want More?
Leave a Review!
Apple Podcast reviews are one of THE most important factors for podcasts. If you enjoy the show please take a second to leave the show a review on iTunes!