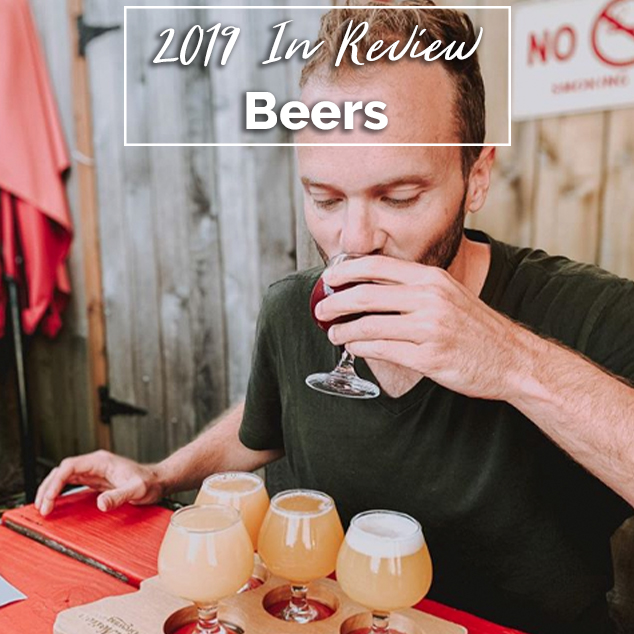 We return with Part 6 of 8 in our Year in Review Series
Check out Part 1: Superlatives
Check out Part 2: Travel Stats
2019 was a great year for beer!
Listen to hear our best beer experiences of 2019 and since Heather was pregnant for most of the year, Trav had to really step up and carry the "burden" of beer drinking for 2019. You can only imagine how distraught this made him (queue sarcasm).
What was your favorite beer or brewery of 2019? If you get to hit up any of the places we list then please let us know @ExtraPackofPeanuts and snap a pic and hashtag it #EPOPSentUs!
Click here to download the episode directly.
Check out the entire library of EPoP Travel Podcasts on iTunes.
Do you have travel questions for Trav about travel or travel hacking? Tweet us @packofpeanuts or Instagram @extrapackofpeanuts, or even on Facebook! Anywhere you can find us!
In This Episode
Links
Oregon
Colorado
Pennslyvania
British Columbia
Want More?
Leave a Review!
iTunes reviews are one of THE most important factors for podcasts. If you enjoy the show please take a second to leave the show a review on iTunes!