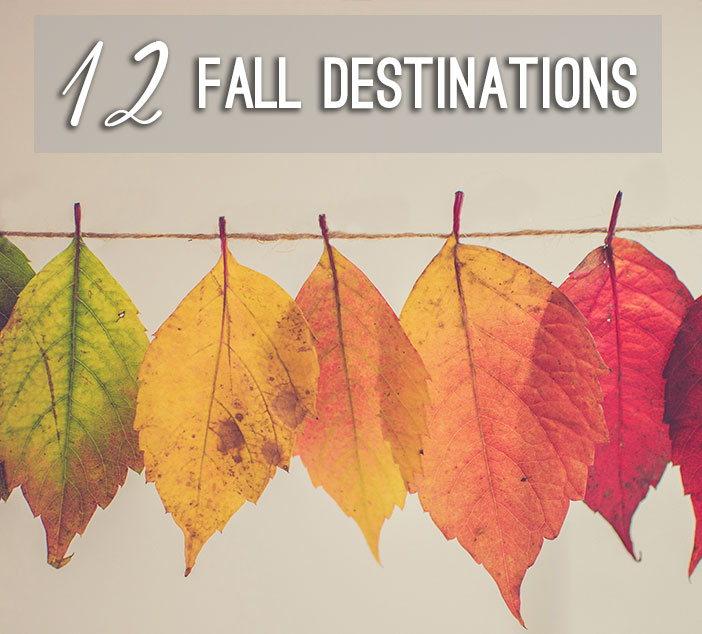 Summer is the prime time for travel. Great weather, easy time off, and beaches galore.
But it can also be expensive, and very, very crowded.
Solution? Fall travel! The weather is still great (most places), the crowds are smaller, and the prices are cheaper! You gotta love those shoulder seasons.
Today Heather and I list our top 6 fall destinations each, complete with some (maybe) cheating, and surprises!
Where's your favorite place to spend the fall? Let me know @ExtraPackofPeanuts!!
Today's episode has been sponsored by our friends at Tortuga Backpacks!
Check out the entire library of EPoP Travel Podcasts on iTunes
In This Episode
05:33 The criteria
08:00 The honorable mentions
10:53 The Top 6
13:25 A more tropical take
17:10 The colors made it onto both of our lists
20:00 Avoid the crowds
25:10 You're never going for the weather anyway
31:54 The top picks
Want More?
Leave a Review!
iTunes reviews are one of THE most important factors for podcasts. If you enjoy the show please take a second to leave the show a review on iTunes!
Click this link: Leave a review on iTunes
Hit "View in iTunes" on the left-hand side under the picture.
Leave an honest review.
You're awesome!