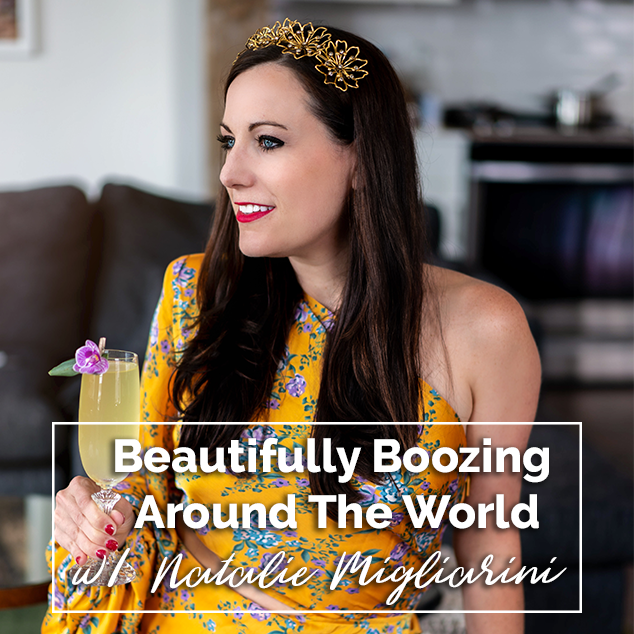 How do travel & booze mix? Does a specific cocktail or drink immediately remind you of a specific place?
Today we are talking with Natalie Migliarini from BeautifulBooze.com and we are discussing the epic relationship between cocktails and travel, how she got her business started, and why it's okay to blend your business with your travels. We also dive into the best countries for cocktails, the strangest cocktails, the best drinking experiences, and where you should scrimp & splurge for your home bar (especially during COVID-19).
Today's podcast is sponsored by Oregon State University ECampus.
What is your favorite cocktail? What has been your experience with cocktails while traveling? Let us know by tagging us in a post on Instagram at @ExtraPackofPeanuts.
Check out the entire library of EPoP Travel Podcasts on Apple Podcasts.
Click here to download this episode directly!
In This Episode
Important Links
Want More?
  Leave a Review! Apple Podcast reviews are one of THE most important factors for podcasts. If you enjoy the show please take a second to leave the show a review on Apple Podcasts!