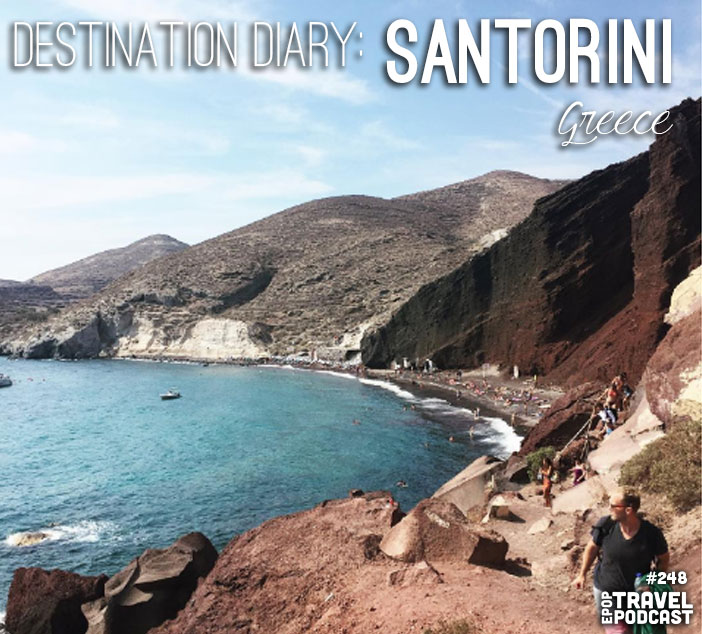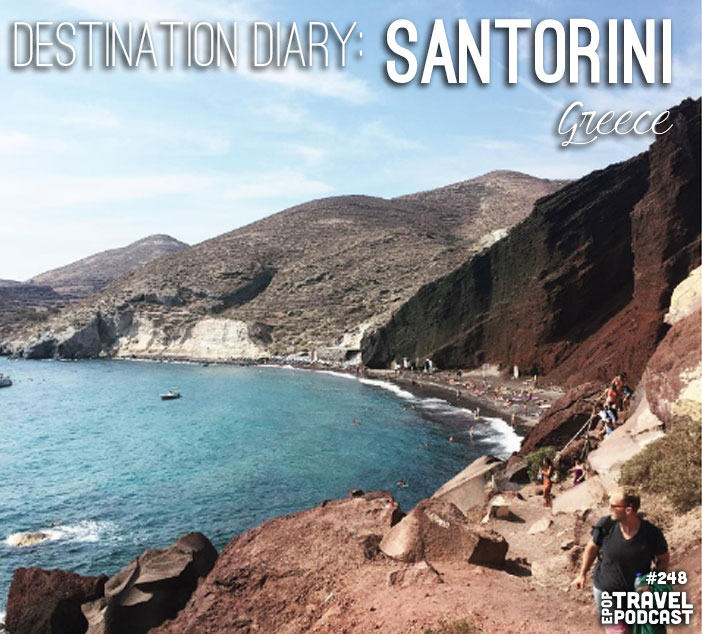 It can be hard to pick an island to stay on in Greece. There are just SO MANY!
We've already talked about Paros, the island we chose to spend most of our time on, but we also spent some time on Santorini!
Today, the best places to stay, the best things to do, and of course our favorite foods from Santorini, Greece
Click here to download this episode directly
Today's episode has been sponsored by our friends at Tortuga Backpacks!
Check out the entire library of EPoP Travel Podcasts on iTunes
Links
To Eat
To Drink
To Do
Want More?
Leave a Review!
iTunes reviews are one of THE most important factors for podcasts. If you enjoy the show please take a second to leave the show a review on iTunes!