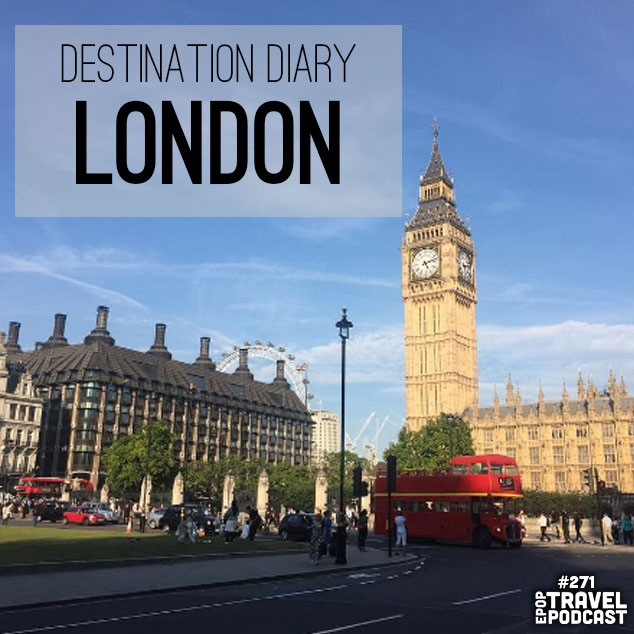 Click here to download this episode directly
If you've listened before, you'll remember me not being a big fan of London, but I've changed my tune quite a bit!
While I still won't admit that English food is very good, we've found a couple of places I really enjoy, and this last time in London was quite a lot of fun!
Today Heather joins me to talk about our favorite areas of the city, some of the best places to eat, and a TON of things to do. From free museums (yes, free!) to a great way to see shows for cheap, we have some great tips for the budget traveler in today's episode!
Have any recs for our next trip to London? Let us know @ExtraPackOfPeanuts!!
Today's episode has been sponsored by our friends at Tortuga Backpacks!
Check out the entire library of EPoP Travel Podcasts on iTunes
In This Episode
Links
To Eat
To Drink
To Do
Want More?
Leave a Review!
iTunes reviews are one of THE most important factors for podcasts. If you enjoy the show please take a second to leave the show a review on iTunes!