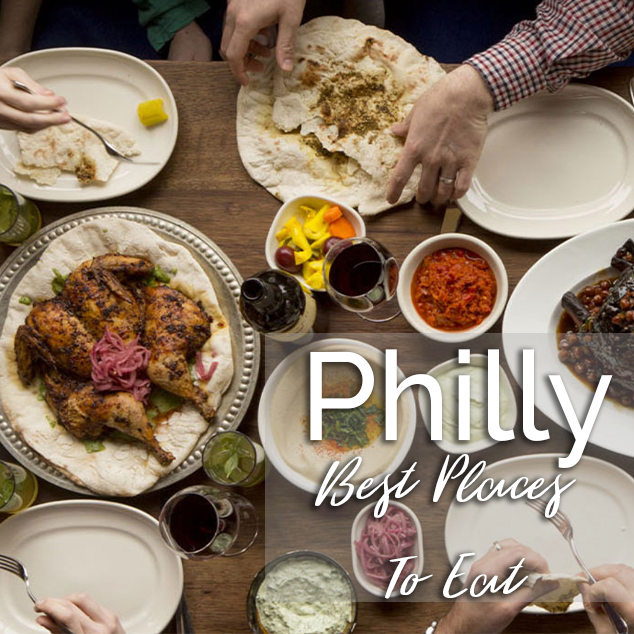 It's time to dive into one of the most delicious aspects of Philly and that is the best places to eat. We will break them down by food type (hello cheesesteaks) and by location so that you can eat your way through Philly easily. Loosen that belt, get comfy, and start planning your epic foodie trip!
Click here to download the episode directly. Do you have a favorite place to eat in Philly? If not, what place are you looking forward to visiting first? Let us know @PackofPeanuts!
Check out the entire library of EPoP Travel Podcasts on iTunes. Do you have travel questions for Trav about travel or travel hacking? Tweet us @packofpeanuts or Instagram with #askepop to @packofpeanuts, or even on facebook! Anywhere you can find us!
In This Episode
Important Links
Cheesesteaks
Best of the Best
Fishtown
Old City
Center City
South Philly
Reading Terminal Market 
Famous Local Institutions
Want More?
Leave a Review!
iTunes reviews are one of THE most important factors for podcasts. If you enjoy the show please take a second to leave the show a review on iTunes!