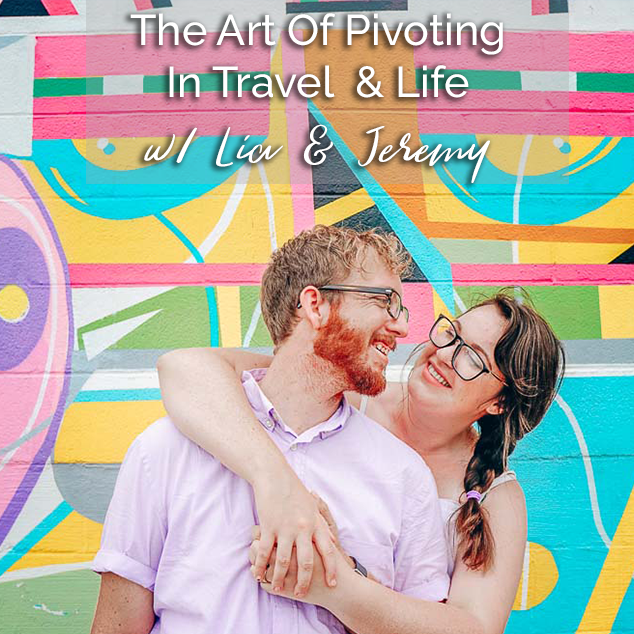 Joining me today are two people with Californian accents (even though one of them is from Kentucky), a couple who has driven a BMW into a medieval castle in France and are fellow stroopwafel addicts, Jeremy and Lia from PracticalWanderlust.com. After a disastrous year-long honeymoon they now share down-to-earth travel tips from their many (mis)adventures on their podcast and blog and we dive into those stories & tips in today's episode.
Today's podcast is sponsored by Oregon State University ECampus.
What has been your most disastrous travel mishap? Let us know by tagging us in a post on Instagram at @ExtraPackofPeanuts.
Check out the entire library of EPoP Travel Podcasts on Apple Podcasts.
Click here to download this episode directly!
In This Episode
Important Links
Want More?
Leave a Review!
iTunes reviews are one of THE most important factors for podcasts. If you enjoy the show please take a second to leave the show a review on iTunes!