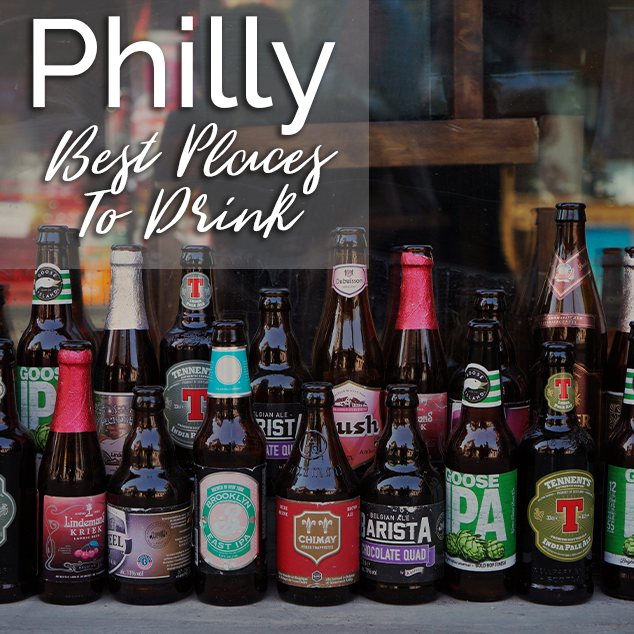 By now you are well-versed in the neighborhoods you need to stay in, the best places to eat and the best places to start your day (aka breakfast & coffee) but today is all about getting your drink on. Yes, we are diving into the best places in Philly to drink with a focus on beer and cocktails plus we even sorted most of them by neighborhoods to make it easier for you to find them. If you weren't wanting a cold beer before this episode you may by the end!
Today's episode has been sponsored by our friends at Tortuga Backpacks!
Click here to download the episode directly. What's your favorite drinking spot in Philly? If not, what place are you looking forward to visiting first? Are you enjoying this format of the mini-episodes? Let us know @PackofPeanuts!
Check out the entire library of EPoP Travel Podcasts on iTunes. Do you have travel questions for Trav about travel or travel hacking? Tweet us @packofpeanuts or Instagram with #askepop to @packofpeanuts, or even on facebook! Anywhere you can find us!
In This Episode
Important Links
Beer
Cocktails
Distilleries
Want More?
Leave a Review!
iTunes reviews are one of THE most important factors for podcasts. If you enjoy the show please take a second to leave the show a review on iTunes!