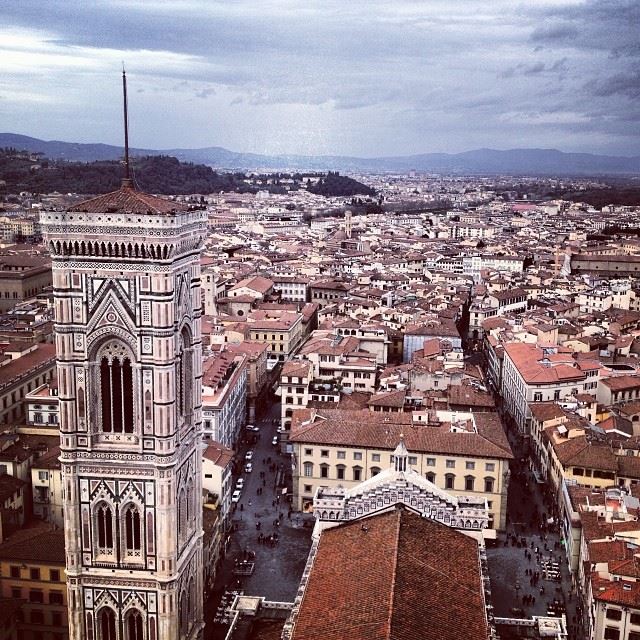 While Rome and Venice may get all the publicity for things like culture and canals, Florence, with it's amazing food, gelato, and architecture, is the Italian city that has truly stolen our hearts.
When a city has Heather's favorite thing to eat (ever!), some of Trav's favorite gelato, and one of the most amazing pieces of art they've ever laid their eyes on…it's hard to go wrong!
So have a listen, and then start packing your bags, because Florence is one city you MUST go to.
Click here to download the episode directly.
What are your favorite spots in Florence? Let us know @ExtraPackofPeanuts!
Check out the entire library of EPoP Travel Podcasts on iTunes.
Places to Eat:
Gelato:
(ranked in order of best to not as best…because gelato can never be considered bad!)
Accommodations
Activities:
Want More?
Leave a Review!
iTunes reviews are one of THE most important factors for podcasts. If you enjoy the show please take a second to leave the show a review on iTunes!