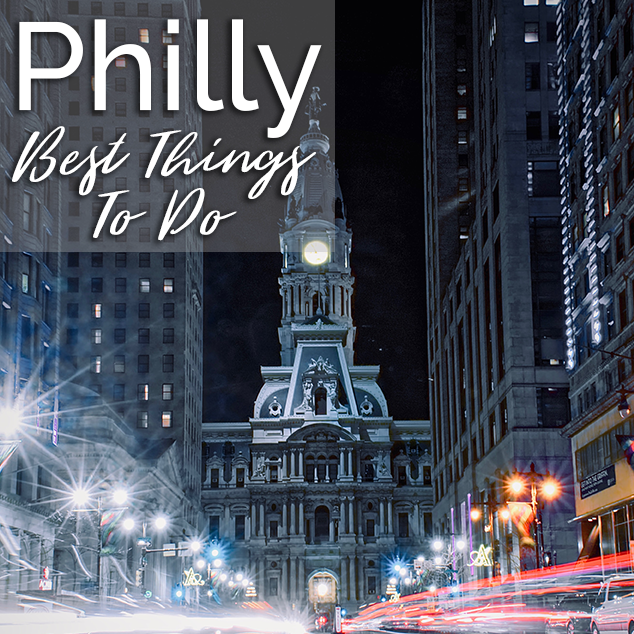 This is the last episode of our updated Philly Destination Diary (cue sad music) but we are ending it with the best of all…Activites! Yep, we are giving you the must-see sites for adults, kids and everyone in between in this gorgeous city of ours. We hope you have enjoyed the new format for this destination diary and that we have inspired you to come visit the city of brotherly love real soon.
Click here to download the episode directly. What's your favorite activity or site in Philly? If you haven't been here, what place are you looking forward to visiting first? Are you enjoying this format of the mini-episodes? Let us know @PackofPeanuts!
Check out the entire library of EPoP Travel Podcasts on iTunes. Do you have travel questions for Trav about travel or travel hacking? Tweet us @packofpeanuts or Instagram with #askepop to @packofpeanuts, or even on facebook! Anywhere you can find us!
In This Episode
Important Links
Want More?
Leave a Review!
iTunes reviews are one of THE most important factors for podcasts. If you enjoy the show please take a second to leave the show a review on iTunes!