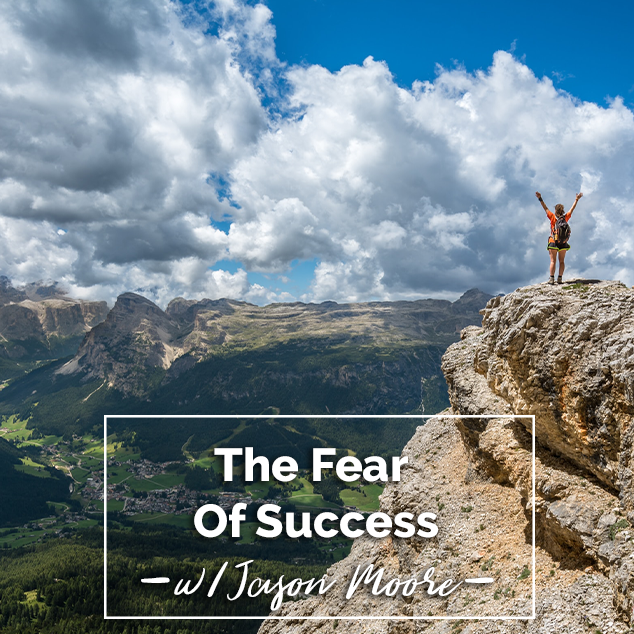 Do you fear failure or success, or maybe both? Maybe you feel stuck or unworthy…. tune in today as Jason and Trav touch on the fear of success. You'll get 3 actionable items to help you create an awareness of these fears and learn how to conquer them.
Click here to download the episode directly. What fears are holding you back?  Let us know @ExtraPackofPeanuts!
Check out the entire library of EPoP Travel Podcasts on iTunes. Do you have travel questions for Trav about travel or travel hacking? Tweet us @packofpeanuts or Instagram @extrapackofpeanuts with #askepop, or even on Facebook! Anywhere you can find us!
Important Links
Want More?
Leave a Review!
iTunes reviews are one of THE most important factors for podcasts. If you enjoy the show please take a second to leave the show a review on iTunes!
Click this link: Leave a review on iTunes
Hit "View in iTunes" on the left-hand side under the picture.
Leave an honest review.
You're awesome!