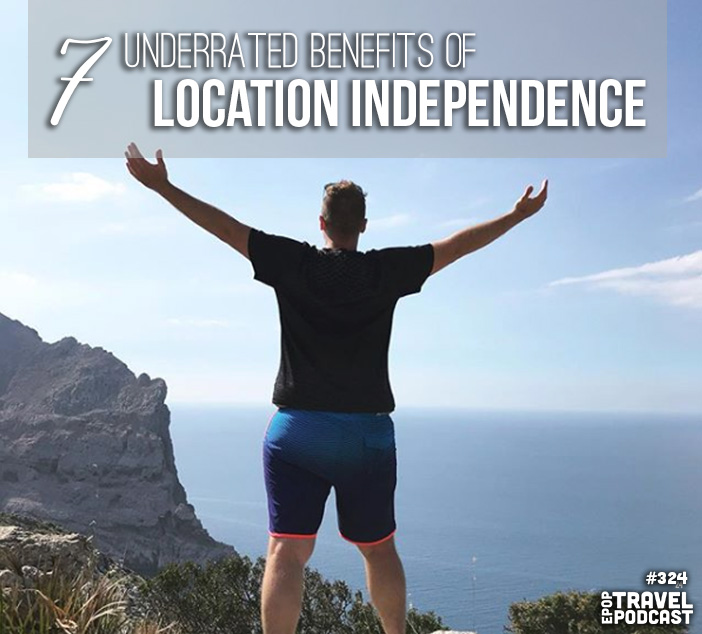 Getting to travel, live, and work anywhere is pretty sweet in its own right, but after six years of being location independent, Heather and Trav have found 7 other benefits of location independence that are great – but often get overlooked.  What are they…and what do they have to do with a common household appliance?  Listen to find out!
Click here to download the episode directly.
If you're interested in becoming location independent, don't miss The Paradise Pack.  It's only available from May 29th – June 4th only, then it's gone forever!
Check out the entire library of EPoP Travel Podcasts on iTunes.
Important Links
The Paradise Pack – The world's best bundle of products to help you become location independent.  Available for 7 days only (May 29-June 4) for a whopping 90% off – then gone forever.  Don't miss it.