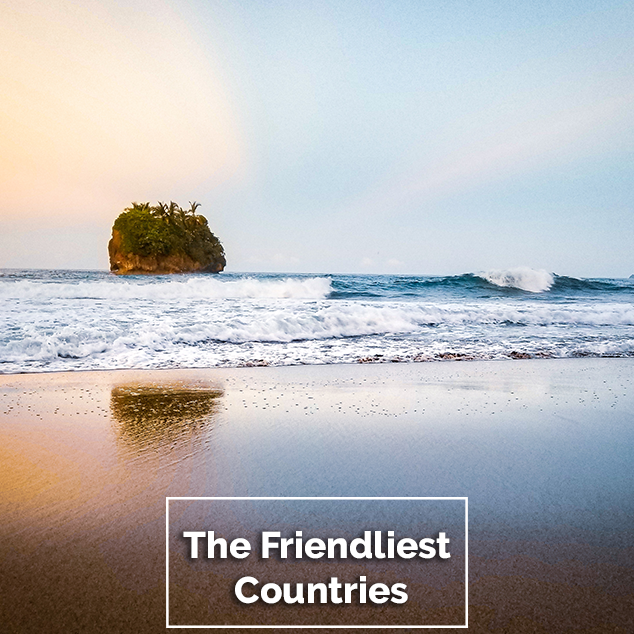 We have another list episode but this is the first time we have dove into the friendliest countries we have been to. Now, this does beg the question of what makes a place friendly and we are leaving it intentionally vague because it means something different to everybody. Like with all of our lists we will have some honorable mentions and then we get into our top 5 friendliest countries which we have not shared with each other.
We hope you enjoy this episode! What are your top friendliest countries? Let us know by tagging us in a post on Instagram at @ExtraPackofPeanuts.
Check out the entire library of EPoP Travel Podcasts on Apple Podcasts.
Click here to download this episode directly!
In This Episode
Important Links
Want More?
Leave a Review!
Apple Podcast reviews are one of THE most important factors for podcasts. If you enjoy the show please take a second to leave the show a review on Apple Podcasts!