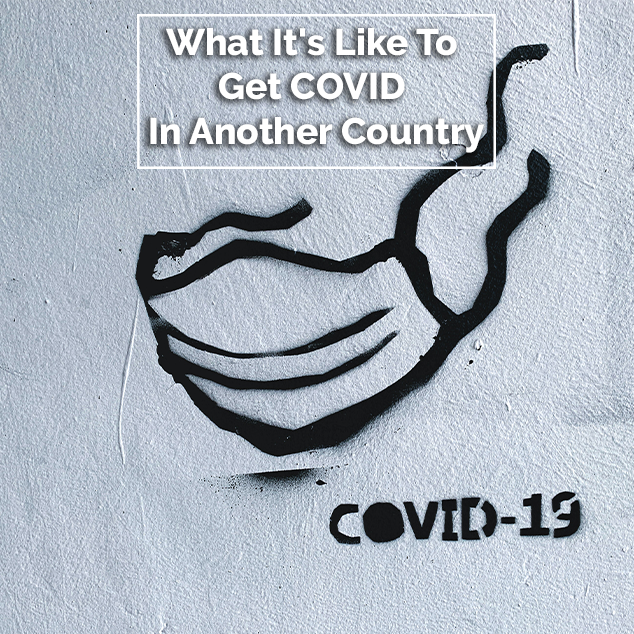 You may be asking yourself "where the heck has EPOP been for the last few weeks?" well…Heather caught COVID. This, of course, changed everything we had planned including recording more episodes of this podcast. I went on full daddy duty while Heather had to quarantine herself away for 10 + days BUT Heather has fully recovered and we are discussing what it is like to get COVID in another country, the steps we had to take for testing, and how it affected our lives.
What is your biggest fear about traveling right now? Did this episode help or hinder your travel plans? Let us know by tagging us in a post on Instagram at @ExtraPackofPeanuts.
Check out the entire library of EPoP Travel Podcasts on Apple Podcasts.
Click here to download this episode directly!
In This Episode
Important Links
Want More?
Leave a Review!
Apple Podcast reviews are one of THE most important factors for podcasts. If you enjoy the show please take a second to leave the show a review on Apple Podcasts!