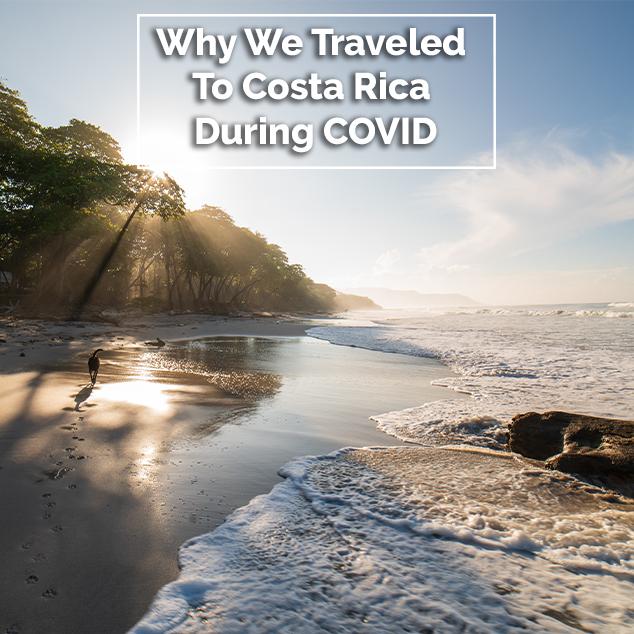 Photo by Nathan Farrish on Unsplash
If you don't follow us on Instagram then SURPRISE we are in Costa Rica and have been for over a month and today we are talking about how we came to the decision to come down here, the preconceived notions we had about the experience during COVID, and what it is like now that we are here and have been for a few weeks. We also may drop some hints on what our plan is moving forward.
Is Costa Rica on your list of must-visit places? Have you traveled at all during the pandemic? What was your experience?  Let us know by tagging us in a post on Instagram at @ExtraPackofPeanuts.
Today's podcast is sponsored by Oregon State University ECampus.
Check out the entire library of EPoP Travel Podcasts on Apple Podcasts.
Click here to download this episode directly!
In This Episode
Important Links
Want More?
Leave a Review!
Apple Podcast reviews are one of THE most important factors for podcasts. If you enjoy the show please take a second to leave the show a review on Apple Podcasts!