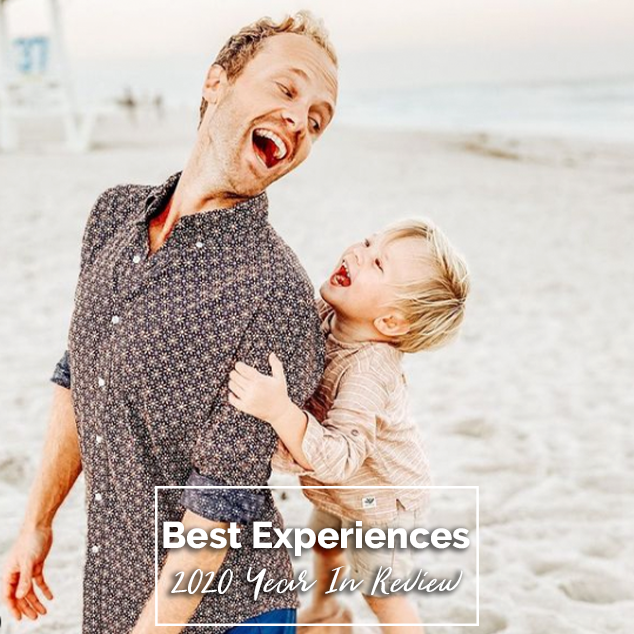 We return with our final part in our Year in Review Series
Check out Part 1: Travel Stats
Check out Part 2: Superlatives
Check out Part 4: Best Desserts
Each year there are always a handful of days that stand out. While 2020 definitely did everything in its power to limit those, they still prevailed in spades.
Today, Heather and I go through our top 10 experiences of 2020 from multiple honorable mentions to really appreciating the big and the little things in life.
What were your favorite experiences of 2020? If you get to hit up any of the places we list then please let us know @ExtraPackofPeanuts and snap a pic and hashtag it #EPOPSentUs!
Click here to download the episode directly.
Check out the entire library of EPoP Travel Podcasts on Apple Podcasts
In This Episode
Links
 Want More?
Leave a Review!
Apple Podcasts reviews are one of THE most important factors for podcasts. If you enjoy the show please take a second to leave the show a review on Apple Podcasts!