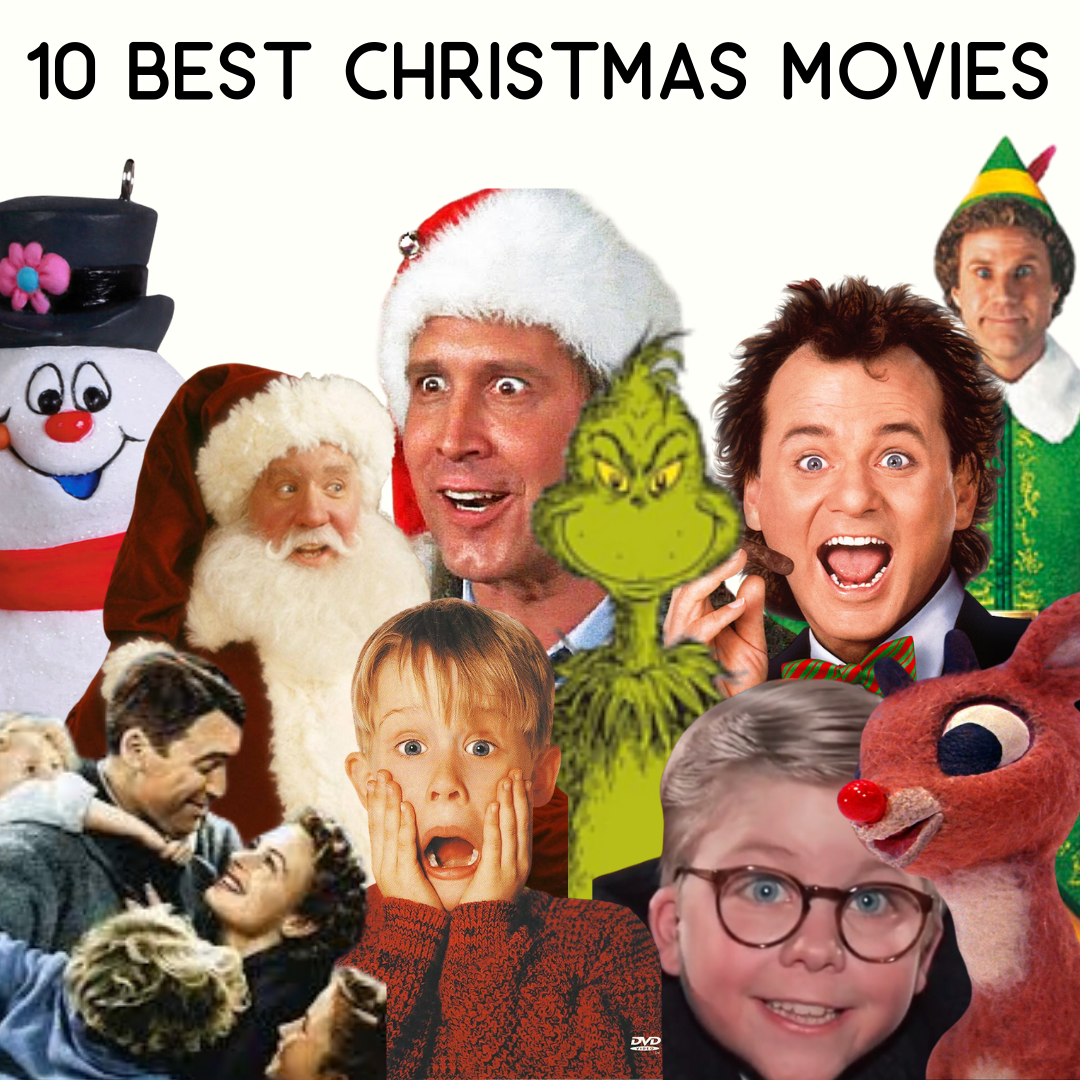 We are trying something different today as we have crowdsourced from you our EPOP community, over on Instagram, all of your favorite holiday movies. We had you list your top 5 by rank and each number had a point amount which ended up giving us the top 10…yes, there was math, and yes, we did use a calculator because we are all business here ????.
Thank you so much for everyone that participated and if you enjoy this style of episode then we would love to do more in the future so let us know!
Did your favorite movie make the list? Do you want to see more crowdsourcing type episodes in the future? Let us know by tagging us in a post on Instagram at @ExtraPackofPeanuts.
Today's episode has been sponsored by the amazing folks over at Tortuga Backpacks!
Check out the entire library of EPoP Travel Podcasts on Apple Podcasts.
Click here to download this episode directly!
Important Links
Want More?
Leave a Review!
Apple Podcast reviews are one of THE most important factors for podcasts. If you enjoy the show please take a second to leave the show a review on Apple Podcasts!