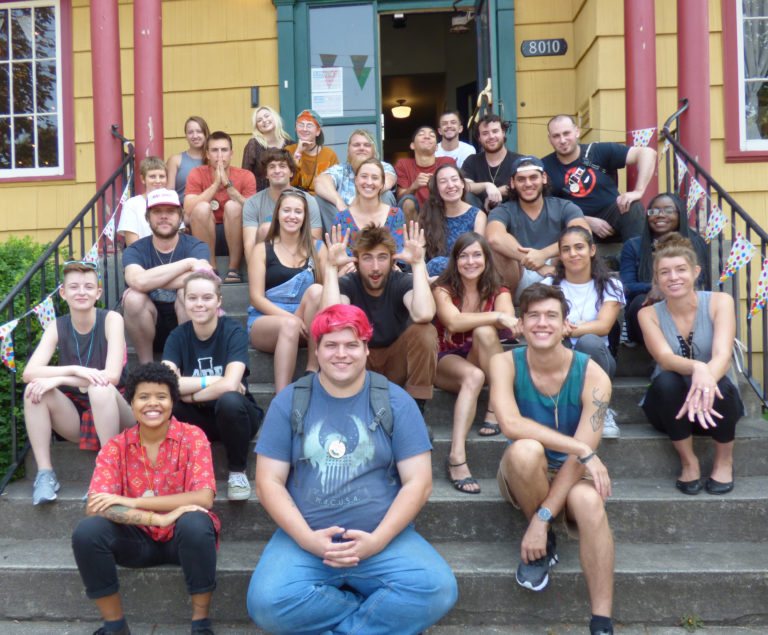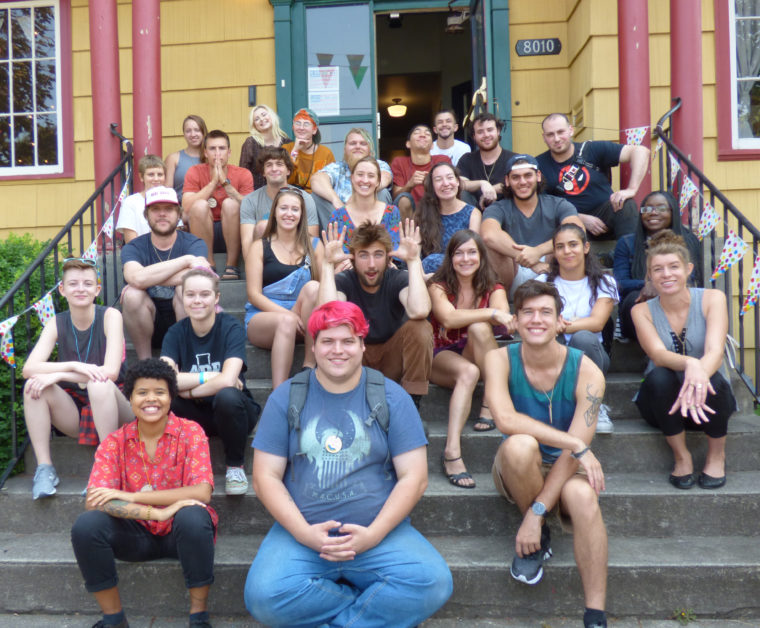 After years of being a college professor, Michelle Jones had an epiphany.  What if the current educational system WASN'T the best way for students to learn?
And what if she could start her own college?
A crazy thought – but one that eventually lead to her doing just that and becoming one of the very few people in this world who have started their own college from scratch!
In today's episode, Michelle talks about the journey of creating her own college, who the Wayfinding Academy is a good fit for, why it's not just inside the classroom where students learn at Wayfinding, and her biggest travel mishap, which happened on the very first night of the very first Wayfinding trip!
Click here to download the episode directly
Think Michelle's vision for education is an awesome one? Let us know @ExtraPackofPeanuts!
Check out the entire library of EPoP Travel Podcasts on iTunes
In This Episode
important Links
Want More?
Leave a Review!
iTunes reviews are one of THE most important factors for podcasts. If you enjoy the show please take a second to leave the show a review on iTunes!