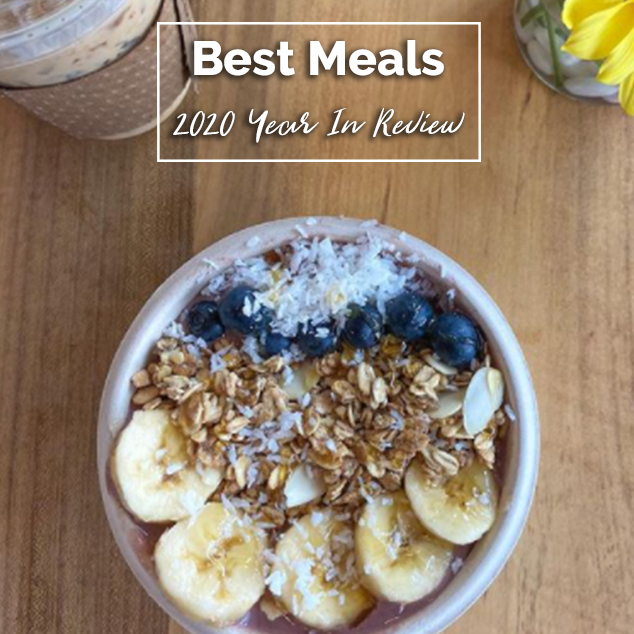 We return with Part 5 of 6 in our Year in Review Series
Check out Part 1: Travel Stats
Check out Part 2: Superlatives
Check out Part 4: Best Desserts
If you know anything about us, it's that we love to eat. We tried to eat out to help support restaurants as much as we safely could during COVID.
Today Heather and I are going to go through our top 8 meals of the year (each) for a total of 16 awesome places that you should definitely check out if you're going to be in the neighborhood!
Today's podcast is sponsored by Oregon State University ECampus.
What was your best meal of 2020? If you get to hit up any of the places we list then please let us know @ExtraPackofPeanuts and snap a pic and hashtag it #EPOPSentUs!
Click here to download the episode directly.
Check out the entire library of EPoP Travel Podcasts on iTunes.
In This Episode
Links
Homemade or Multi-Location
North Carolina
Philadelphia
Philly Suburbs
Tennessee
Want More?
Leave a Review!
Apple Podcast reviews are one of THE most important factors for podcasts. If you enjoy the show please take a second to leave the show a review on Apple Podcasts!