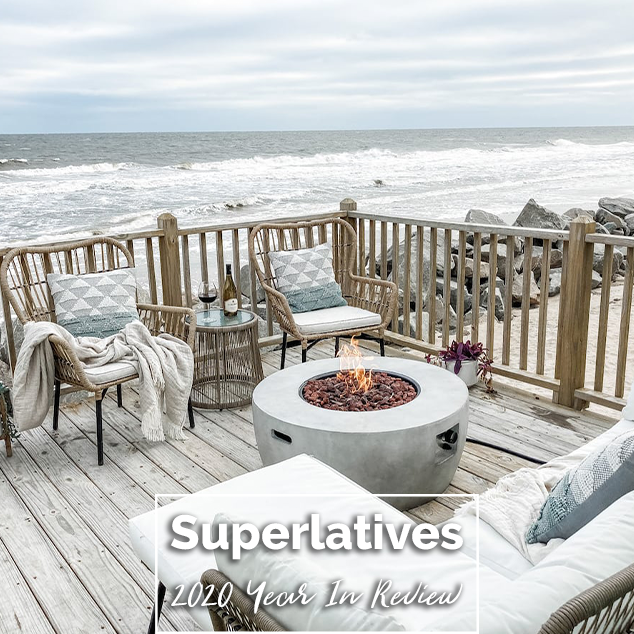 Every year that we break down all our travel stats, best meals, best travel superlatives, best drinks, etc and we hear a ton of feedback from you all. Apparently, these are some of your favorite episodes.
We are running a 6 part series (!!!) that covers our superlatives, the stats, best meals, best drinks best desserts, and best experiences in our year in review. In this episode, we go into the Superlatives of our 2020 travel year.
Best of, worst of, the best value, and a host of other things.
And then definitely reach out to @ExtraPackofPeanuts and let us know what is the most positive yet unexpected thing that happened to you in 2020?
Click here to download the episode directly.
Check out the entire library of EPoP Travel Podcasts on iTunes.
In This Episode
Important Links
Want More?
Leave a Review!
Apple Podcast reviews are one of THE most important factors for podcasts. If you enjoy the show please take a second to leave the show a review on Apple Podcasts!