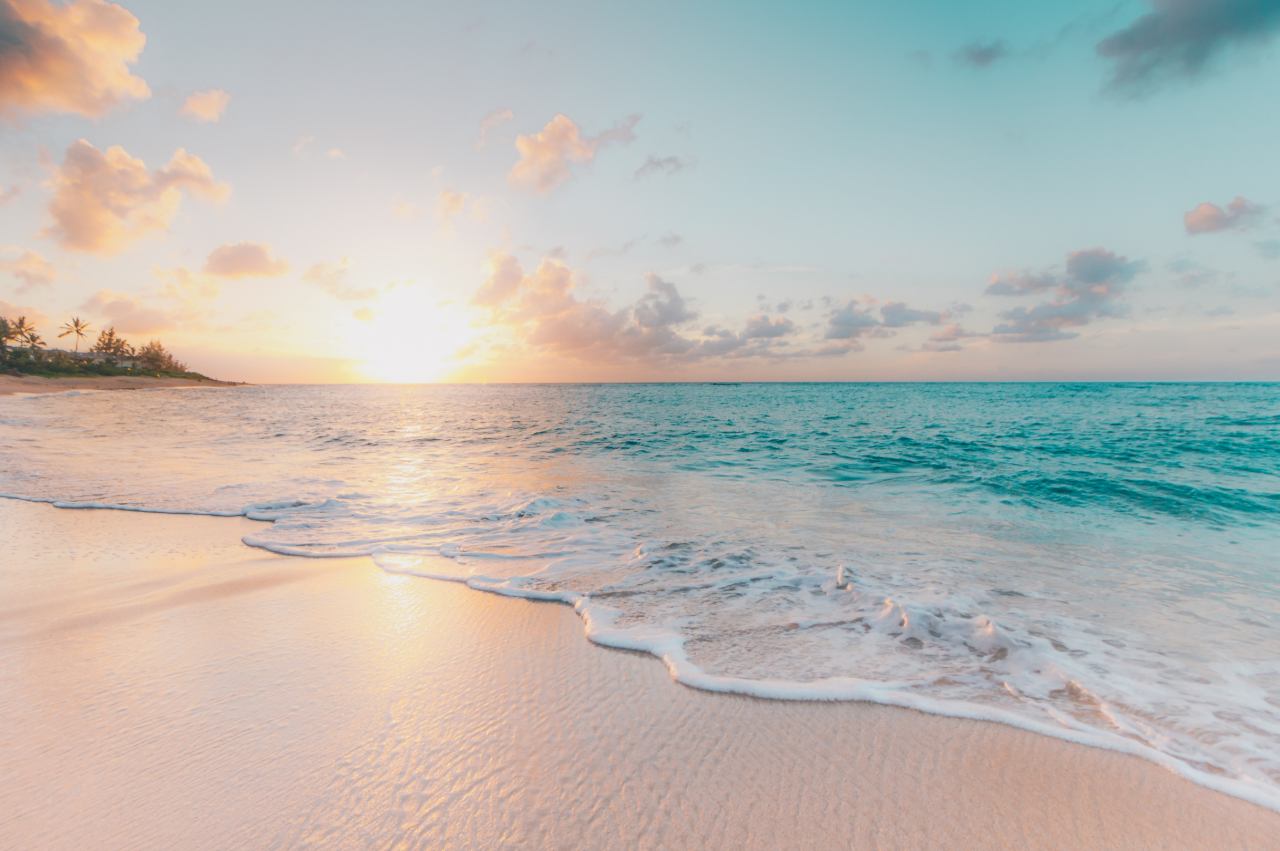 When it comes to traveling the world, there aren't many places we WOULDN'T want to go to. But if we were to put down roots for three months, we're a bit pickier.
Being location independent has its perks! In this episode, Heather and I discuss the top 16 cities and regions in the world where we'd love to spend three months, and what we love most about each one.
Whether it's a great place for digital nomads with good internet and a thriving entrepreneurial community, a great beach destination, a hiker's dream, or just a chill place with a chill vibe, we're dreaming about where we might move next!
How about you?  If you could be dropped anywhere in the world for 3 months, where would you want to live? Tweet us @ExtraPackofPeanuts!
Today's episode has been sponsored by our friends at Tortuga Backpacks!
Check out the entire library of EPoP Travel Podcasts on iTunes
In This Episode
LINKS
Want More?
Leave a Review!
iTunes reviews are one of THE most important factors for podcasts. If you enjoy the show please take a second to leave the show a review on iTunes!