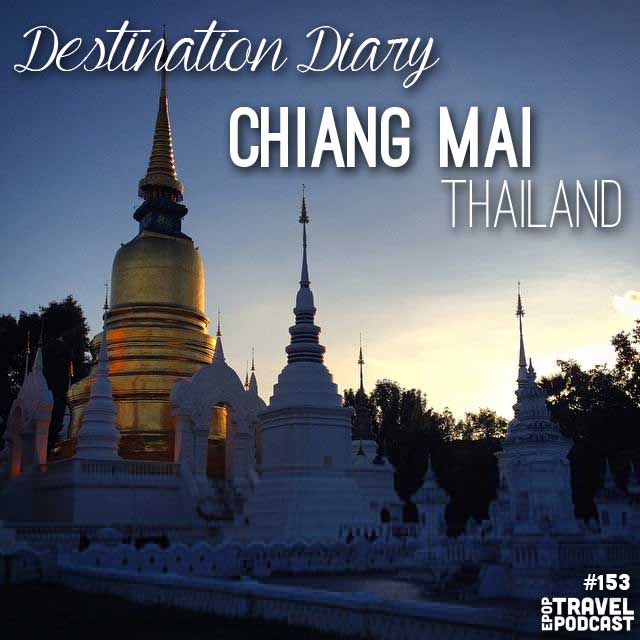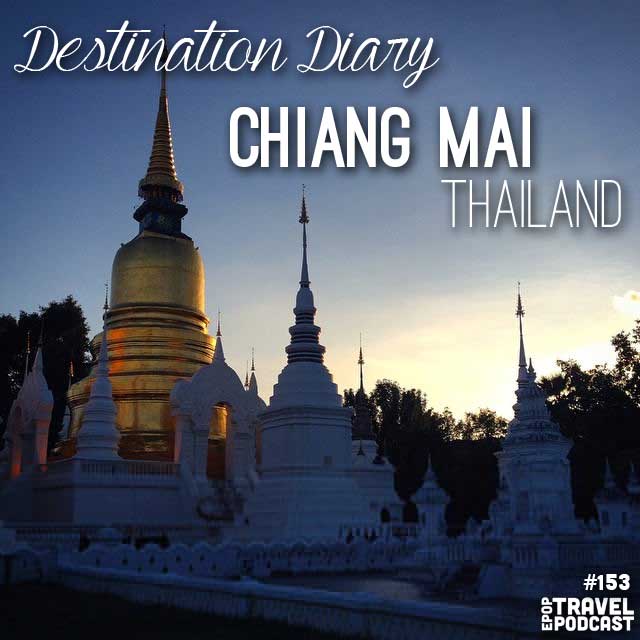 We have spent more time in Chiang Mai than any other city in the world.
Except, of course, Philadelphia.
And yet somehow, we've never done a Destination Diary on it!
So today, long overdue, is an account of some of the best places in Chiang Mai. The best restaurants (for all different types of food), the best places to stay, some of the most fun activities, and the best straight razor shave you'll ever get!
** Also, please don't forget to vote for us in the Lights Camera Switzerland competition so we can get our own TV show! **
Click here to download this episode directly
Check out the entire library of EPoP Travel Podcasts on iTunes
In This Episode:
and much more!
Links From This Episode
Sleeping
Eating
Activities
Shopping
Beauty
You Should Also Listen To:
Leave a Review!
iTunes reviews are one of THE most important factors for podcasts. If you enjoy the show please take a second to leave the show a review on iTunes!