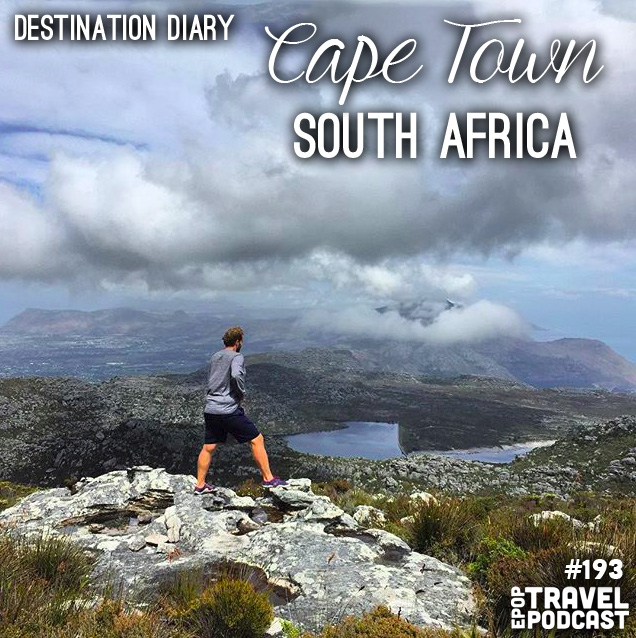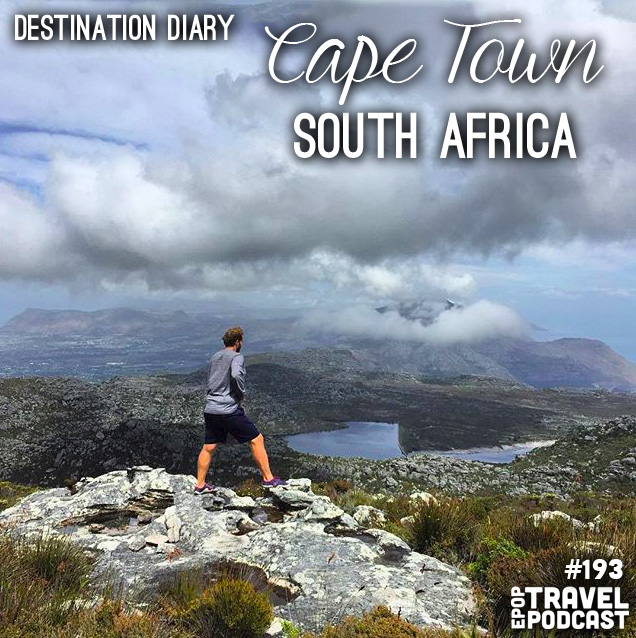 Podcast: Play in new window | Download | Embed
I have a new favorite city.
Cape Town, South Africa
It has everything. It's small, but has everything you want. You can drive without it being a pain. And you can get to the mountains, the beach, and most importantly, the wine country with less than a 30 minute car ride.
Today Heather joins me as we break down our time in Capetown, from the deal with transportation through amazing (and some not amazing) food and wine we had along the way.
Check out our full itinerary here, as well as our Sleep, Eat, Do guide to Cape Town!
Right click to download this episode directly
Today's episode has been sponsored by our friends at Tortuga Backpacks!
Check out the entire library of EPoP Travel Podcasts on iTunes
In This Episode:
3:32 What is a Destination Diary?
7:06 The areas we visted.
7:48 Transportation around South Africa & Cape Town
11:00 Accommodations in Cape Town & virtual friends
15:30 Delicious, and not so delicious food & drink in Cape Town
28:56 Things to do in Downtown Cape Town
35:30 The most amazing first day anywhere!
38:33 The drives around Cape Town
43:30 The Wine Country
48:00 The wineries that we would recommend
51:32 The Garden Route Drive
55:00 Can't Miss, Skip, & Regret
and much more!
Today's Links
Want More?
Leave a Review!
iTunes reviews are one of THE most important factors for podcasts. If you enjoy the show please take a second to leave the show a review on iTunes!
Click this link: Leave a review on iTunes
Hit "View in iTunes" on the left hand side under the picture.
Leave an honest review.
You're awesome!