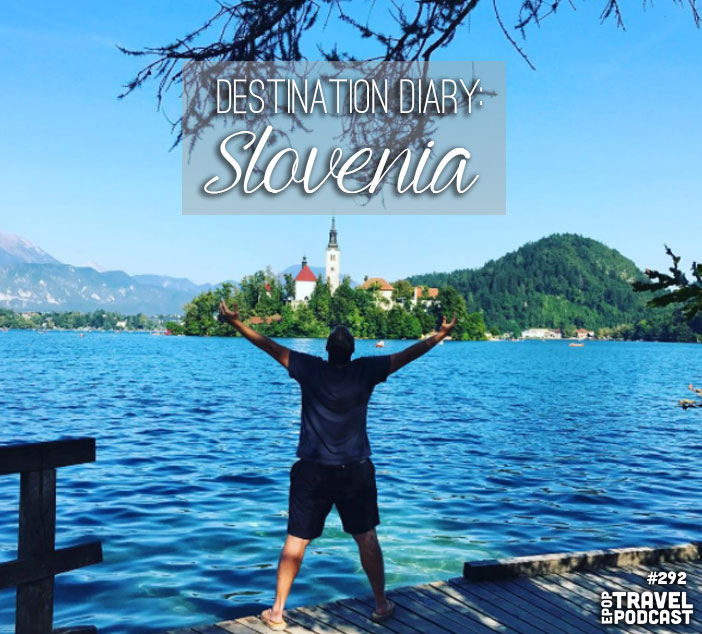 For a country the size of New Jersey, there is a LOT to see!
Heather and I spent 4 days of our babymoon in Slovenia, and it lived up to all of our expectations and then some.
Delicious food, amazing gelato, and gorgeous drives make this country one that really packs a punch.
Join Heather and I as we go through our trip and share the best food, the best places to visit, and of course my new #1 favorite gelato place in the whole world! I definitely wasn't expecting that when we decided to go to Slovenia!
Ever been to Slovenia? Share your story @ExtraPackOfPeanuts!!
Today's episode has been sponsored by our friends at Tortuga Backpacks!
Check out the entire library of EPoP Travel Podcasts on iTunes
In This Episode
Ljubljana
Food
Gelato
Drinks
Places to Stay
Activities
The Rest of Slovenia
Food
Activities
Places to Stay
Want More?
Leave a Review!
iTunes reviews are one of THE most important factors for podcasts. If you enjoy the show please take a second to leave the show a review on iTunes!