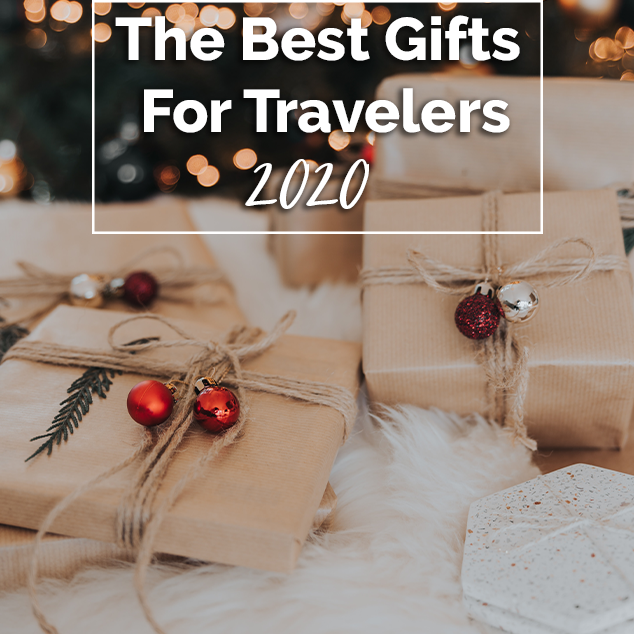 We are doing things a little different this time around because, well…2020 has been a different type of year. This year we are keeping our list to only 20 travel items that are great for regular travel, of course, but are also useful right now during COVID which means these items are good for everyday life and for current travel life (domestic travel in the US, road trips, and staycations).
From less than $5 to over $1,000, and with gifts ranging from backpacks to books and from kids to COVID items, there's something here for everyone. Here are the best gifts for travelers (even during COVID) – so start shopping and happy holidays!
Click here to see the whole gift guide.
Today's episode has been sponsored by our friends at Tortuga Backpacks!
Check out the entire library of EPoP Travel Podcasts on Apple Podcasts.
Click here to download this episode directly!
In This Episode
Important Links
Want More?
Leave a Review!
iTunes reviews are one of THE most important factors for podcasts. If you enjoy the show please take a second to leave the show a review on iTunes!