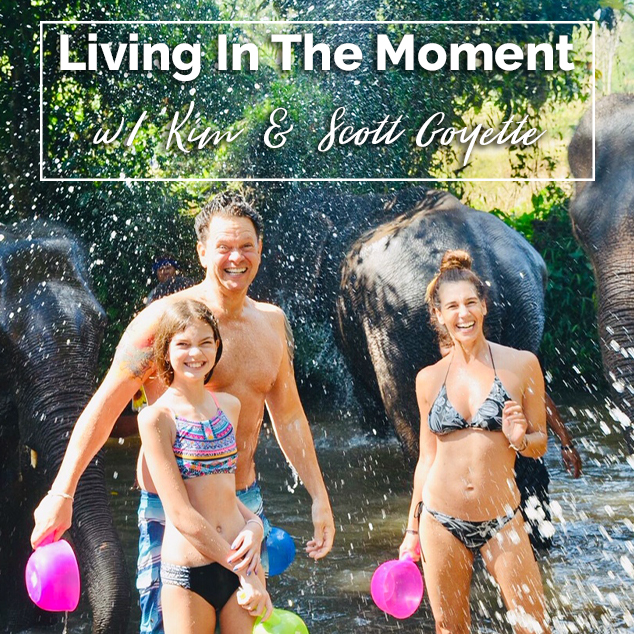 Joining me today are  two people who have taken on many adventures in life, including driving a 1978 orange and brown Dodge Tioga RV across the country and, most recently, decided to embark on a one year trip around the world with their 12 year old daughter Kayla to expose her to all different types of cultures, religions, and ways of life, Kim and Scott Goyette from MeditationMutha.com and GoLoveNow.com.
Today's episode has been sponsored by our friends at Tortuga Backpacks!
Click here to download the episode directly.
Do you travel with young kids? What are some tips & tricks that you use? Let us know @PackofPeanuts!
Check out the entire library of EPoP Travel Podcasts on Apple Podcasts. Do you have travel questions for Trav about travel or travel hacking? Tweet us @packofpeanuts or Instagram with #askepop to @extrapackofpeanuts, or even on facebook! Anywhere you can find us!
In This Episode
Important Links
Want More?
Leave a Review!
iTunes reviews are one of THE most important factors for podcasts. If you enjoy the show please take a second to leave the show a review on iTunes!