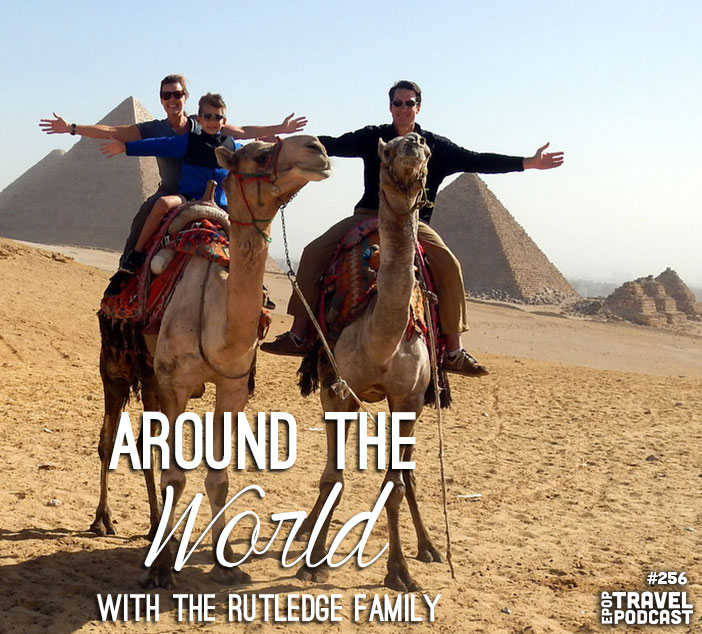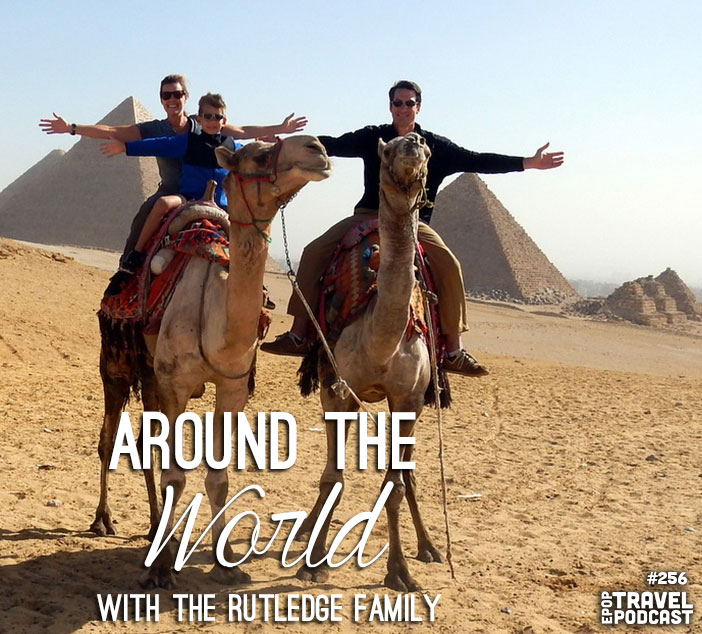 Podcast: Play in new window | Download | Embed
Click here to download this episode.
The Rutledge Family had a case of itchy feet!
After a birthday trip to Chile, Suzanne and Mitch Rutledge realized that long term travel might be something they could ACTUALLY do! They got back home and started planning;
What would they do with their house?
How would their son's school take the news that they were taking an extended trip abroad?
Where were they going to go?!
As they began preparing for their trip things began falling into place, and here they are, on the other end, talking about their experiences as seasoned world travelers!
Suzanne, Mitch, and Luke (the youngest person to ever be on the podcast) join me today to chat about getting out the door and deep into a 9 month adventure around the world, along with some of the best tips that they learned along the way.
Do you have any family travel tips? Let us know @PackofPeanuts!!
Today's episode has been sponsored by our own gift guide! (I think that might be cheating)
Check out the entire library of EPoP Travel Podcasts on iTunes
In This Episode
03:00 Best food around the world
08:00 Planning a 9 month trip & getting out the door.
17:00 Taking their son out of school
19:20 Roles on the road
25:30 Resources they used to save money
25:00 The deal with WWOOFing
32:00 A great tip for TrustedHousesitters!
45:00 Their best experiences on the trip
52:00 Getting back to "normal"
Links
Want More?
Leave a Review!
iTunes reviews are one of THE most important factors for podcasts. If you enjoy the show please take a second to leave the show a review on iTunes!
Click this link: Leave a review on iTunes
Hit "View in iTunes" on the left hand side under the picture.
Leave an honest review.
You're awesome!