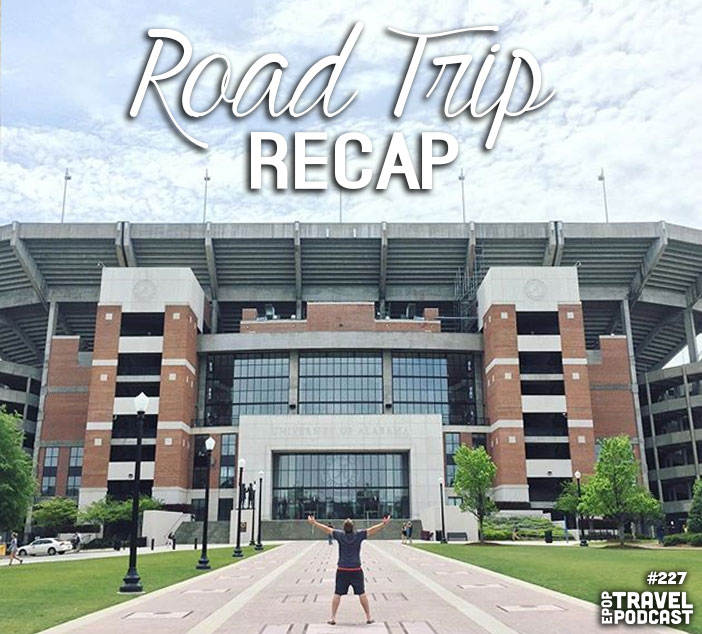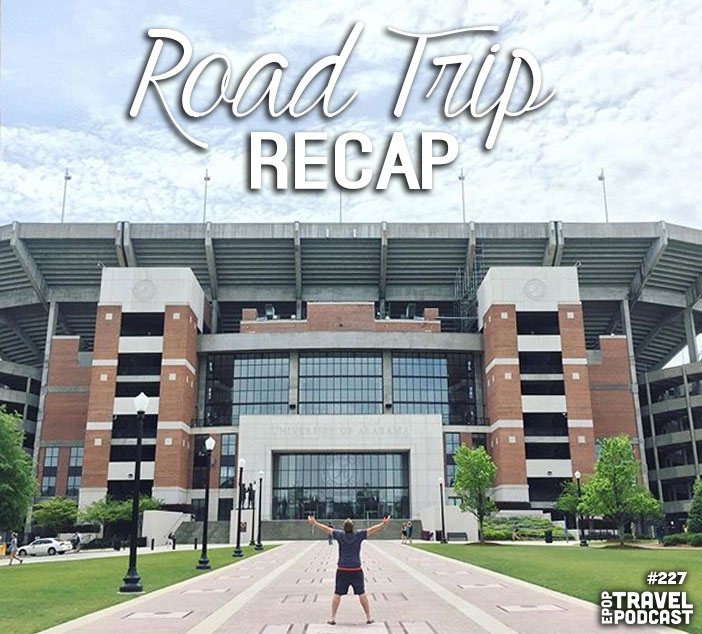 We've been on a road trip for the past couple of weeks.
And we ate SO much good food.
And visited some AWESOME cities.
And, and…
The US is an awesome place, and our trip was made even more awesome by the numerous amount of listeners (you guys!) that we got to meet up with along the way.
You suggested amazing places, you let us into your homes, and we can't thank you enough.
It was an amazing trip, and today we're going to share our road trip itinerary, some of our favorite stats from the trip, and our favorite, and least favorite, experiences.
Thank you all SO MUCH for all your recommendations. We had so many that we're going to have to organize another road trip to get to all the cool places you recommended to us!
Click here to download this episode directly
Interested in becoming Location Independent? Check out Location Indie, a community of people who share your dreams!
Today's episode has been sponsored by our friends at Tortuga Backpacks!
Check out the entire library of EPoP Travel Podcasts on iTunes
In This Episode
Links
Places to Eat
Places to Listen to Music
Things to Do
Places to Drink
Want More?
Leave a Review!
iTunes reviews are one of THE most important factors for podcasts. If you enjoy the show please take a second to leave the show a review on iTunes!