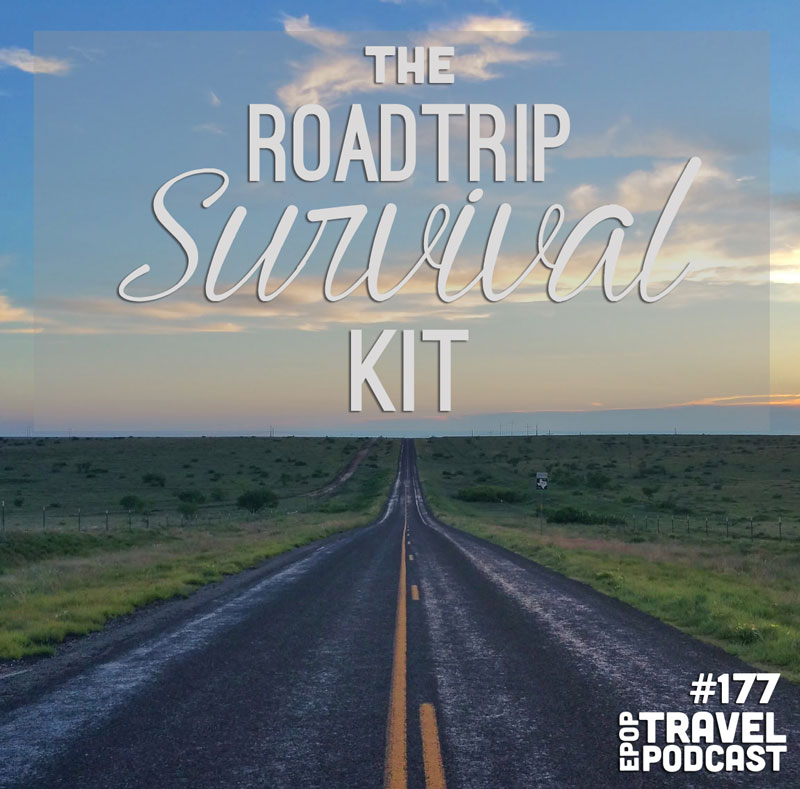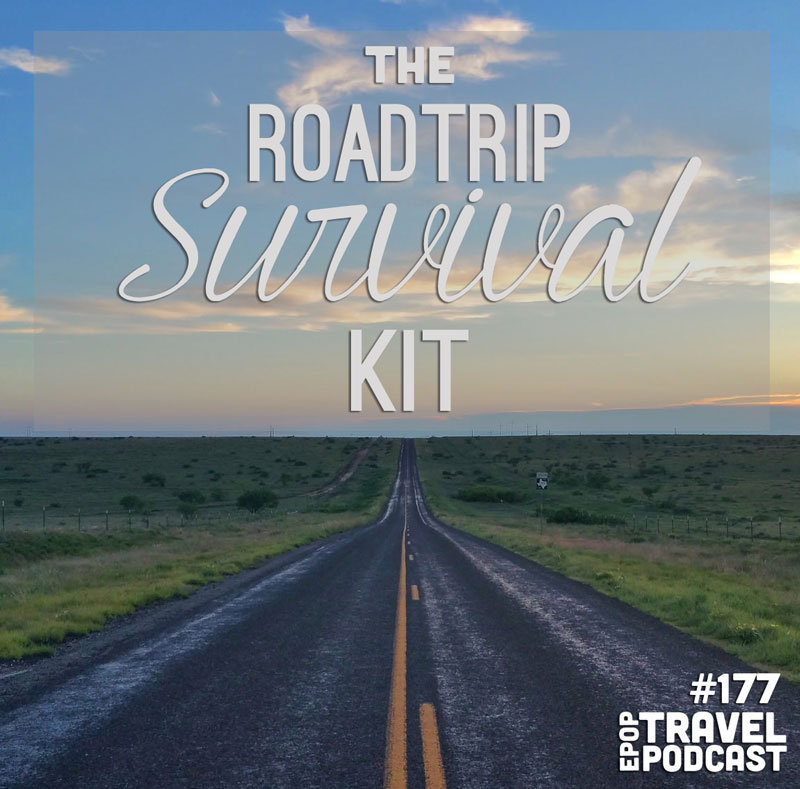 Windows down or AC?
It's an important question when it comes to road trips!
In today's episode, Heather and I list 18 essential items for any road trip, including one contentious item regarding to our above question.
From snacks & tunes to pillows & shoes (?) all make an appearance on our list!
Click here to download this episode directly
Check out the entire library of EPoP Travel Podcasts on iTunes
Today's episode has been sponsored by our friends at Tortuga Backpacks!
In This Episode:
06:15 Startin it off with the snacks!
14:43 Tunes!
17:00 Save money on the Tolls!
26:00 Travis explains why shoes are an important road trip item.
32:00 Let's get to the "fun" stuff!
41:00 Adventures. Go for it!
43:59 The final item
and much more!
Want More?
Leave a Review!
iTunes reviews are one of THE most important factors for podcasts. If you enjoy the show please take a second to leave the show a review on iTunes!
Click this link: Leave a review on iTunes
Hit "View in iTunes" on the left-hand side under the picture.
Leave an honest review.
You're awesome!
Photo provided via attribution license from Flicker Creative Commons