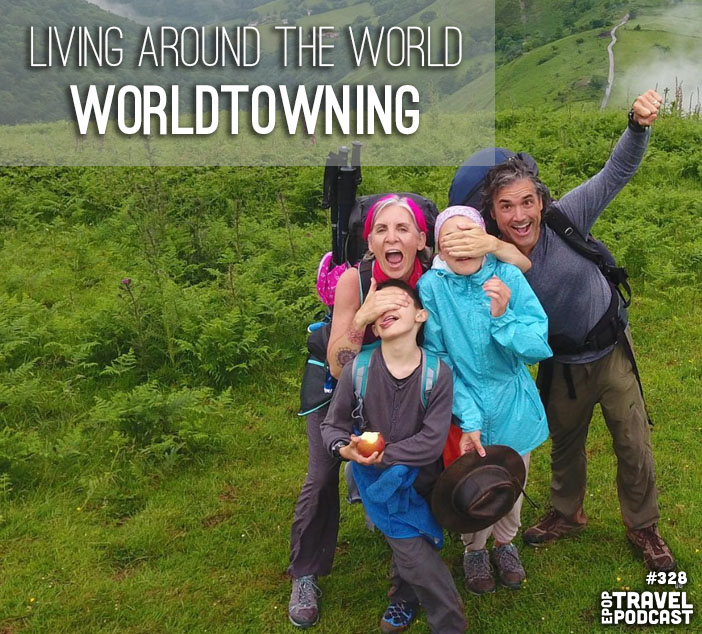 "Living the world, one hometown at a time"
Jessica and Will started WorldTowning to expose their children to the world and prefer to live in each country for longer than your typical vacation.
They've gone from your typical life in Massachusetts (kinda) to living in an RV in Europe, with several countries and adventures along the way.
Listen to today's episode to learn how they started their adventures, and the creation of WorldTowning, their site dedicated to helping others live abroad as well.
Click here to download the episode directly.
Where would you live for 3-12 months? Let us know @ExtraPackofPeanuts!
Check out the entire library of EPoP Travel Podcasts on iTunes.
In This Episode
Important Links
Want More?
Leave a Review!
iTunes reviews are one of THE most important factors for podcasts. If you enjoy the show please take a second to leave the show a review on iTunes!