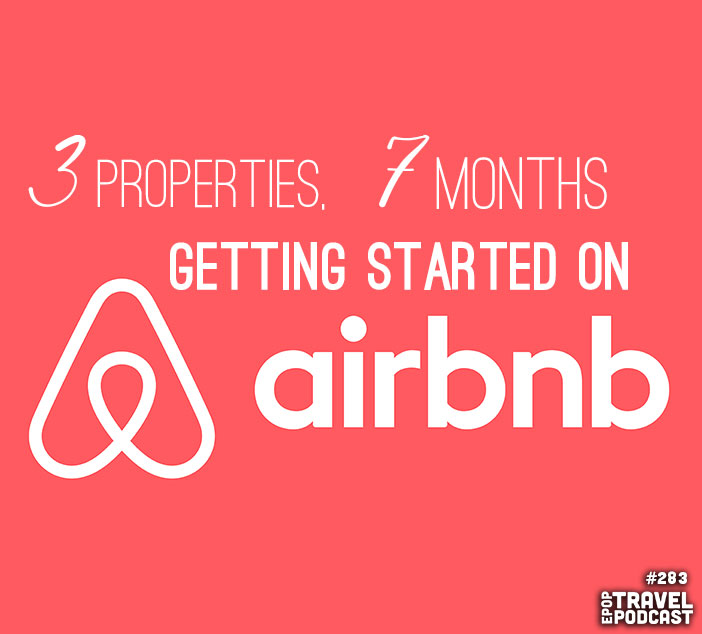 As many of you know, Heather and I have been hard at work on not one, not two, but THREE rental properties in Philadelphia! All of which are short term rentals on AirBnB.
As we've shared photos through social media many of you have reached out to ask us questions about the process.
How do you pick the location?
Why so many properties?
Is this going to stop you fron traveling?
Today, Heather joins me to answer these questions and more as we give you an overview of our process for selecting, furnishing, and listing our short-term rental properties.
Got more questions about rentals? Let me know @ExtraPackofPeanuts!!
Today's episode has been sponsored by our friends at Tortuga Backpacks!
Check out the entire library of EPoP Travel Podcasts on iTunes
In This Episode
Links
Want More?
Leave a Review!
iTunes reviews are one of THE most important factors for podcasts. If you enjoy the show please take a second to leave the show a review on iTunes!