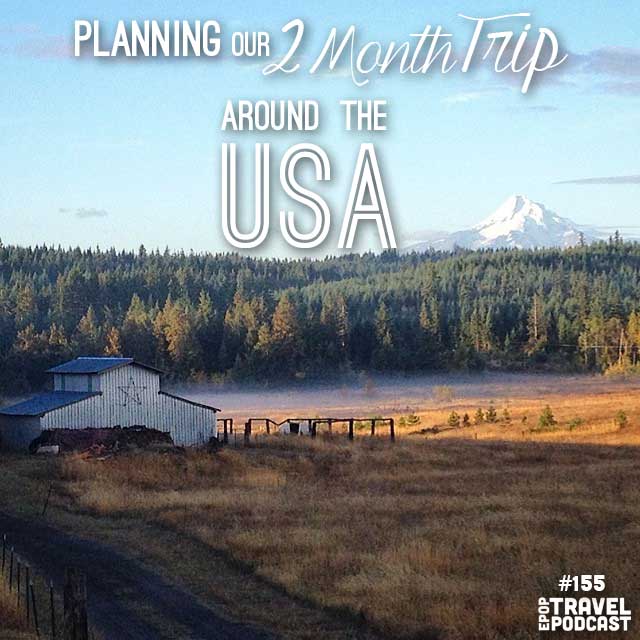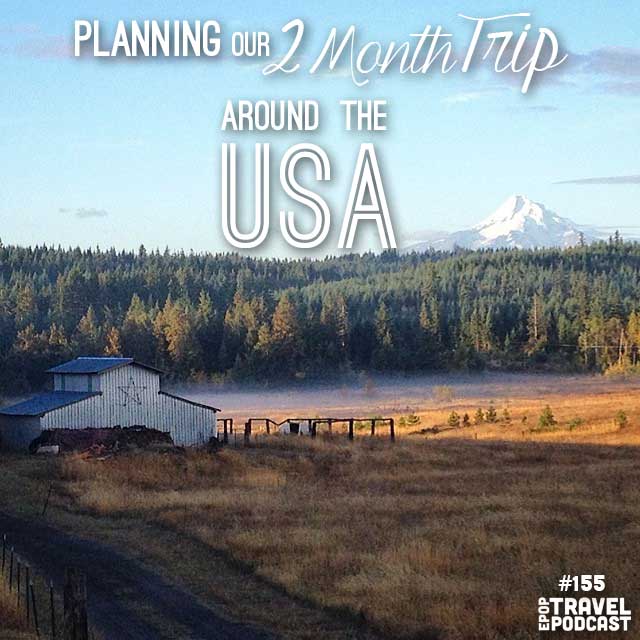 Heather and I decided to take advantage of our Southwest Companion Pass (the best companion pass there is) and travel around the United States.

For 2 months.
In today's episode we take some of the travel advice we give for traveling abroad and apply it to our planning process for this trip. Many of you travel domestically and here are some great examples of how to save money while traveling right at home!
Don't forget to sign up for Frequent Flyer Bootcamp if you're interested use the special code just for podcast listeners! I'm looking forward to whipping you into frequent flyer shape!
Click here to download this episode directly
Check out the entire library of EPoP Travel Podcasts on iTunes
Today's episode has been sponsored by our friends at Tortuga Backpacks!
In This Episode:
and much more!
Links from this Episode
You Should Also Listen To:
Leave a Review!
iTunes reviews are one of THE most important factors for podcasts. If you enjoy the show please take a second to leave the show a review on iTunes!