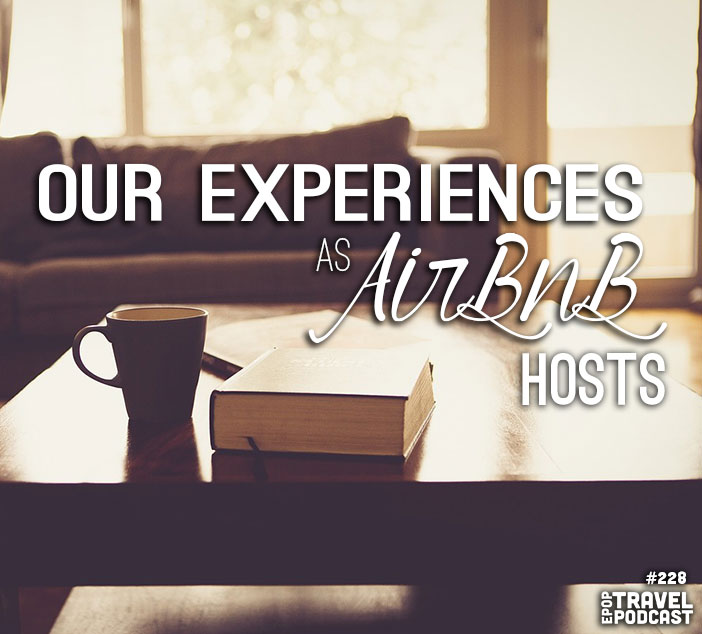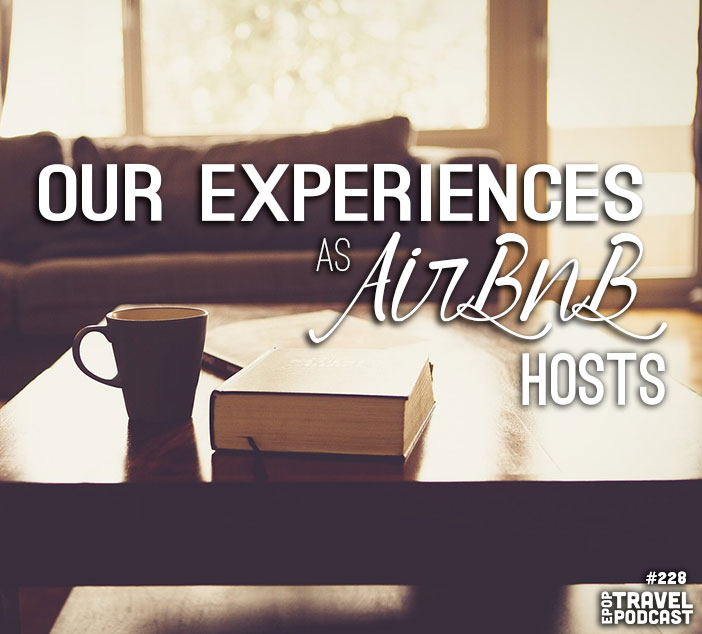 Podcast: Play in new window | Download | Embed
When we travel, we rent a LOT of AirBnBs.
So we decided to give it a shot ourselves, but from the other side.
Today we want to share our experiences as AirBnB landlords, and some tips and tricks we've learned along the way.
We'll discuss how to price your property, how to create a good listing, and the little touches that you can do to make it so that you can successfully rent out your place, even if you don't live in a "hot" area.
Making money while you travel from renting out your place is one of the best things you can do!
Right click to download this episode directly
Interested in becoming learning how to travel more, work from anywhere, and generally get more freedom? Check out The Paradise Pack, launching this June!
Today's episode has been sponsored by our friends at Tortuga Backpacks!
Check out the entire library of EPoP Travel Podcasts on iTunes
In This Episode
06:00 We don't live in a busy area, so we thought.
13:00 Things we still want to improve on
20:00 The question of pricing.
23:25 Managing your AirBnB account & creating a standout profile.
30:45 The joys of renting your place.
37:50 AirBnB versus Long time rental properties
39:00 The Paradise Pack!
Links
Want More?
Leave a Review!
iTunes reviews are one of THE most important factors for podcasts. If you enjoy the show please take a second to leave the show a review on iTunes!
Click this link: Leave a review on iTunes
Hit "View in iTunes" on the left hand side under the picture.
Leave an honest review.
You're awesome!