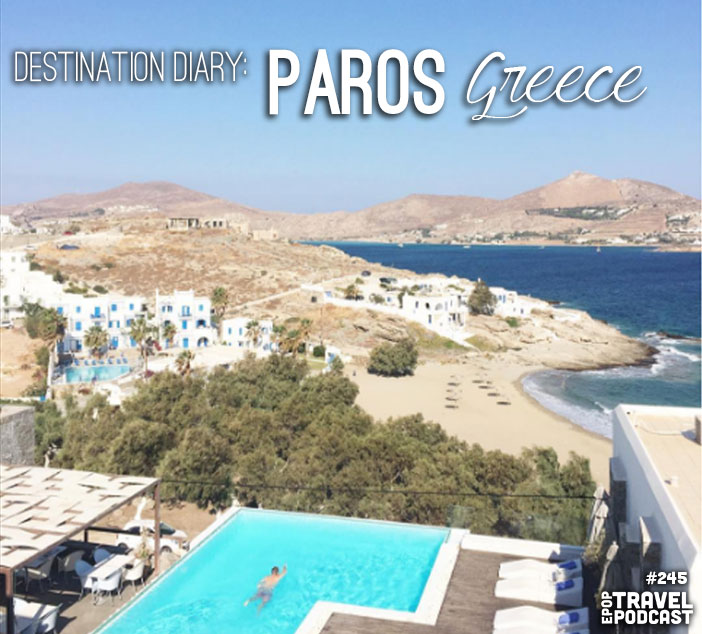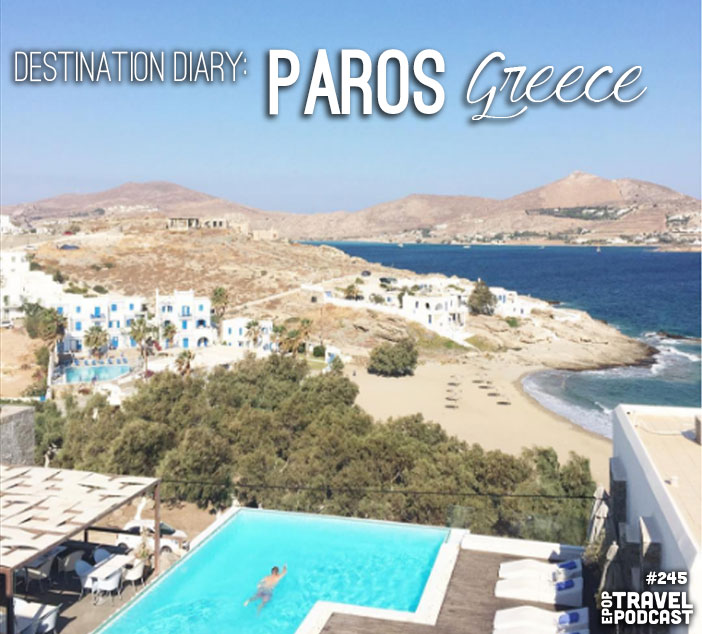 It can be hard to pick an island to stay on in Greece. There are just SO MANY!
But we'd definitely recommend Paros if you're looking for a good, relaxing time.
That rec only has a little to do with the awesome Gelato shop that we found…
Heather joins me today to chat up our time in Paros and the best places to eat, and relax while you're there!
Tag us on Instagram @ExtraPackofPeanuts and let us know what your favorite Greek Islands are, cause we'll definitely be heading back!!
Click here to download this episode directly
Today's episode has been sponsored by our friends at Tortuga Backpacks!
Check out the entire library of EPoP Travel Podcasts on iTunes
Links
Places to Stay
Eating
Things to Do
Want More?
Leave a Review!
iTunes reviews are one of THE most important factors for podcasts. If you enjoy the show please take a second to leave the show a review on iTunes!