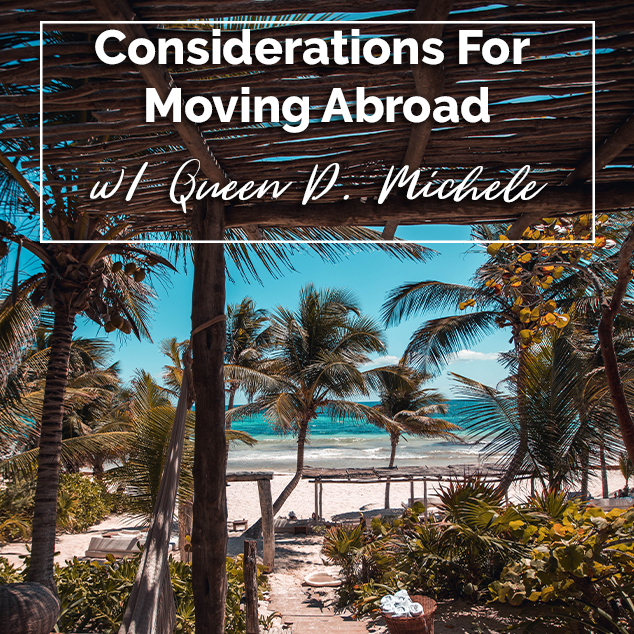 I am so excited to talk with my guest, Queen Michele, on today's episode because she is all about getting others to move abroad just like she did. Queen retired at the age of 52 and moved to Mexico as a single, middle-aged retiree, and began her journey of self-discovery with no end in sight. She now wakes up with a smile on her face and joy in her heart every single day!
Today's episode has been sponsored by our friends at Sauv's!
Click here to download the episode directly.
Are you wanting to move abroad? Where are your go-to places? Let us know @PackofPeanuts!
Check out the entire library of EPoP Travel Podcasts on Apple Podcasts.
Do you have travel questions for Trav about travel or travel hacking? Tweet us @packofpeanuts or Instagram with #askepop to @extrapackofpeanuts, or even on facebook! Anywhere you can find us!
In This Episode
Important Links
Want More?
Leave a Review!
iTunes reviews are one of THE most important factors for podcasts. If you enjoy the show please take a second to leave the show a review on iTunes!