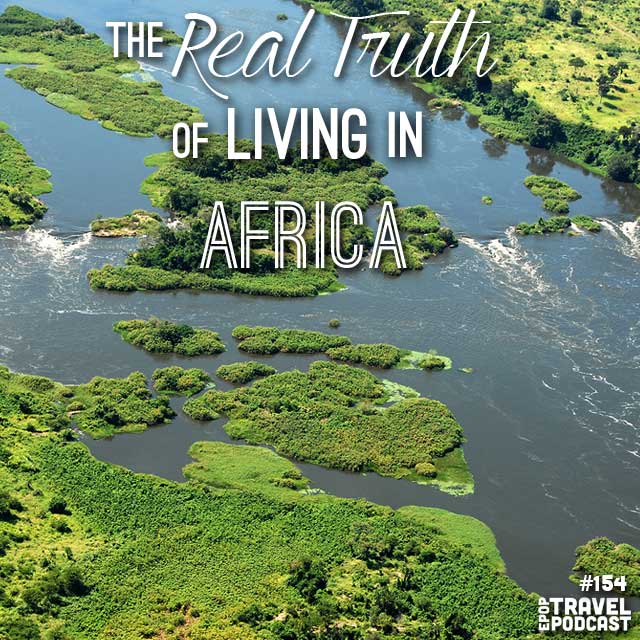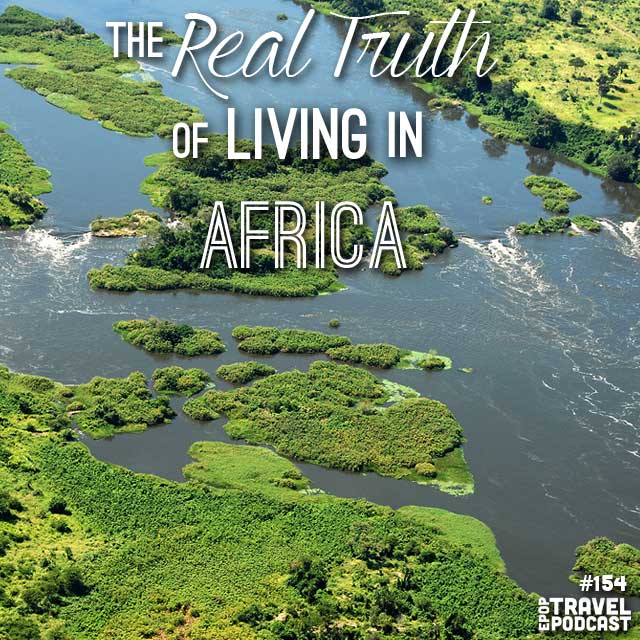 Today I interview my younger brother, who has done something that I would probably never do.
Live in Africa.
A mission trip to Jamacia broke the fear of traveling for Cody when he was younger, and now he's traveled around the world, visiting our sister in Spain, and our topic today, studying abroad in Uganda.
He'll share with what life is REALLY like living in Africa and also recount a hilarious travel mishap that includes tap dancing shoes, a trip to Turkey, and lots of sobbing.
Also, please don't forget to vote for us on the Lights, Camera, Switzerland site! If we win we'll be hosting the pilot episode of a brand new travel show and we'll also be doing some extra special for our listeners, but we have to win for you to find out what it is!!
Click here to download this episode directly
Check out the entire library of EPoP Travel Podcasts on iTunes
Today's episode has been sponsored by our friends at Tortuga Backpacks!
In This Episode:
01:00 The worst birthday present ever.
09:30 Deciding to study abroad in Uganda.
15:00 The preparations.
16:50 Culture shock.
27:00 Perception vs. Reality
41:00 Finding out the extent of our own impact
51:00 Cody's request for you
53:20 An amazing travel mishap
and much more!
You Should Also Listen To:
Leave a Review!
iTunes reviews are one of THE most important factors for podcasts. If you enjoy the show please take a second to leave the show a review on iTunes!
Click this link: Leave a review on iTunes
Hit "View in iTunes" on the left-hand side under the picture.
Leave an honest review.
You're awesome!
Image courtesy of Flickr Creative Commons