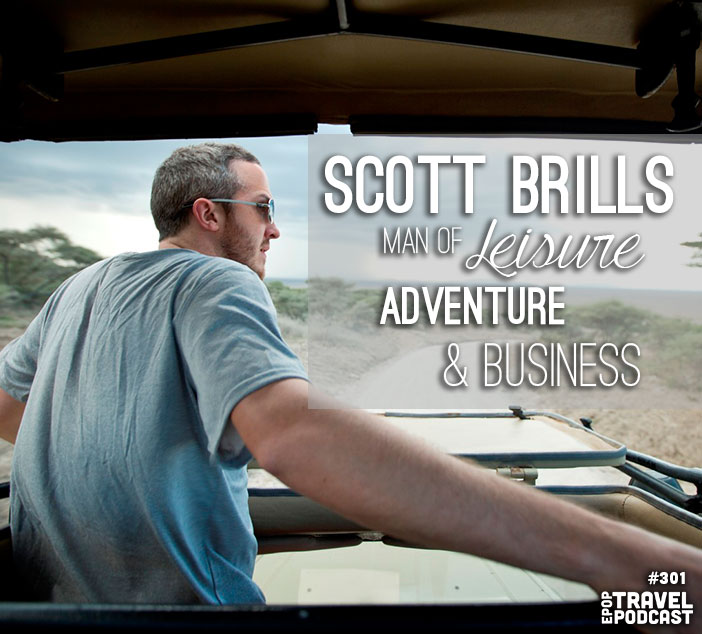 When I first met Scott Brills four years ago his business card listed him as a "Man of Leisure".
Since then I still haven't quite figured out what it is that Scott ACTUALLY does, other than it's quite a bit of everything.
Until today.
Scott joins me today to finally shed some light on what it is he actually does as the co-owner of a Safari company, Japanese Tour operator, and web designer (plus a bunch of other random things).
He regales us with stories from Japan, Tanzania, Mongolia, and the Shoe-barus. It's quite the journey!
Join us today to learn more about starting a business abroad, how to go about running a marathon with no training, and to hear some great travel tips for Japan! We're almost as varied as Scott's professional life!
Do you think you could run a marathon with no training? Share with us at @ExtraPackofPeanuts!!
Check out the entire library of EPoP Travel Podcasts on iTunes
In This Episode
Links
Want More?
Leave a Review!
iTunes reviews are one of THE most important factors for podcasts. If you enjoy the show please take a second to leave the show a review on iTunes!